Photographs from the Amtrak Historical Society 3rd Annual Conference held on May 2, 3, & 4th, 1997 in Washington, DC.
Click on the thumbnail image to display a full photograph.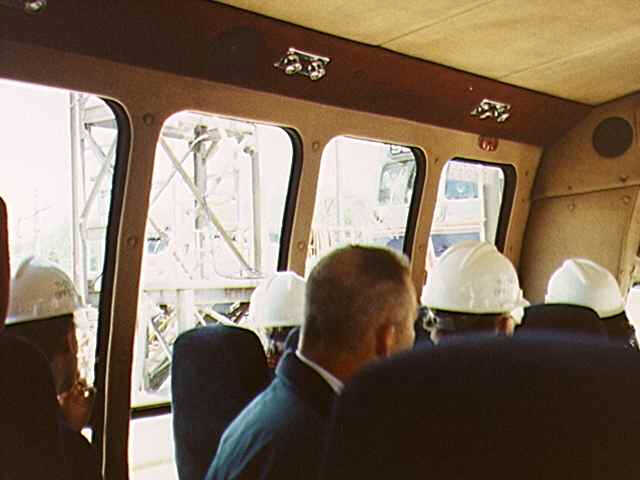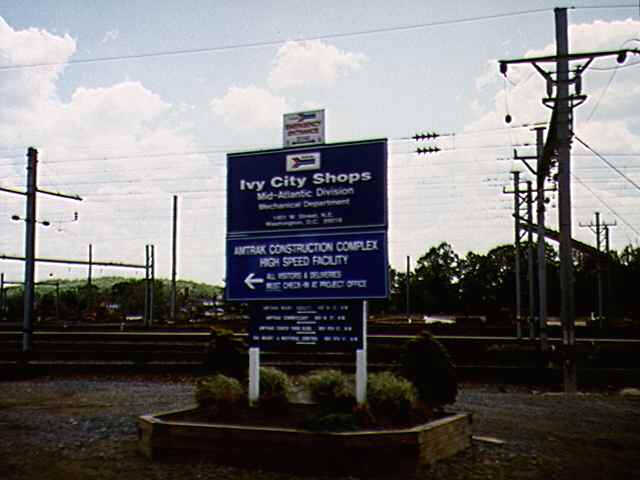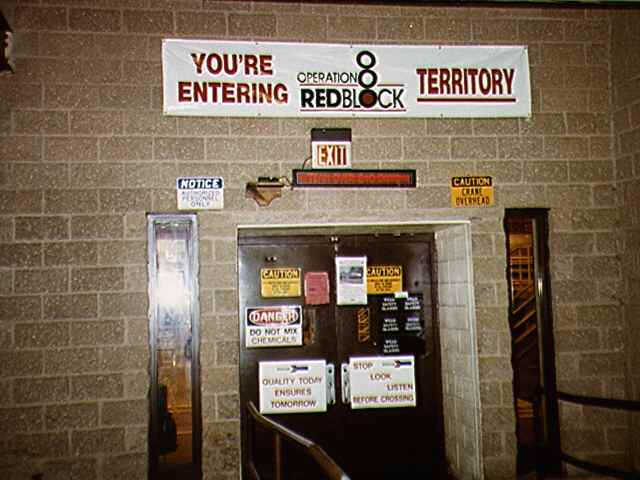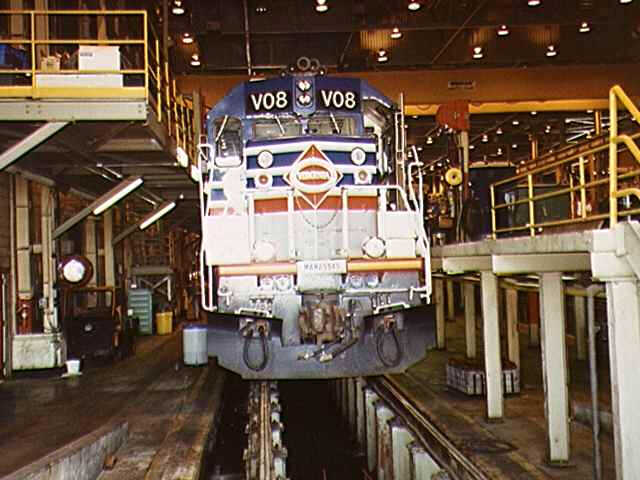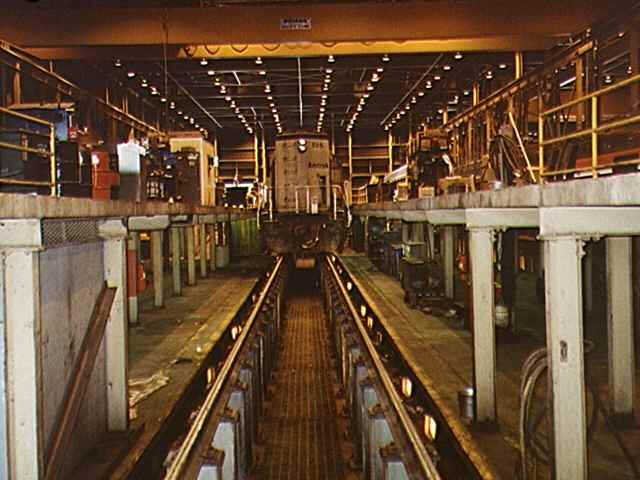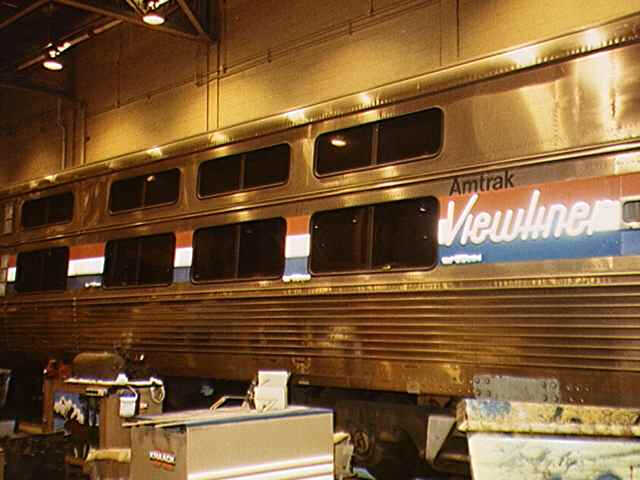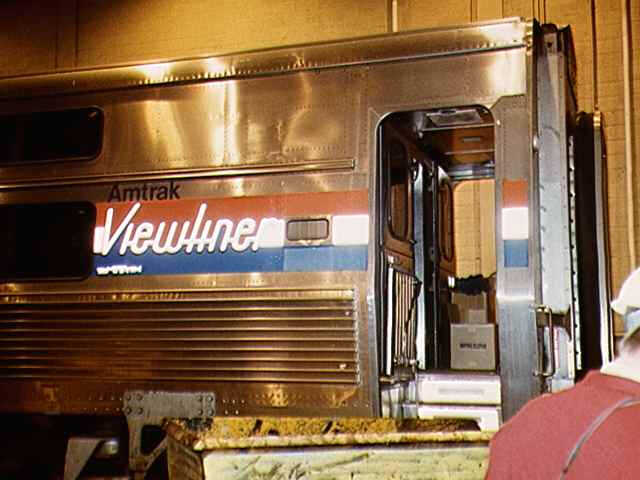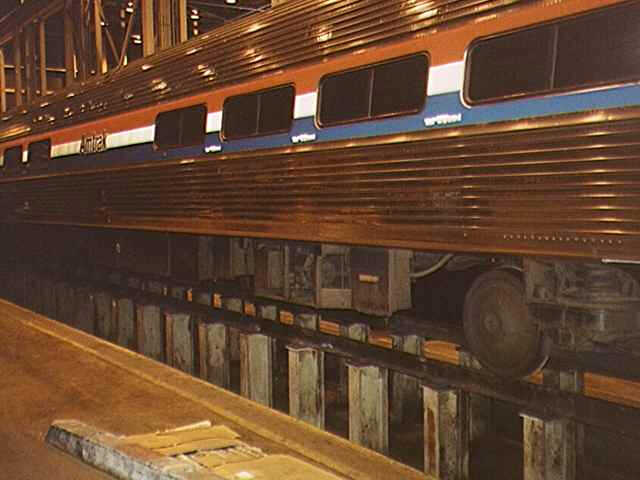 01-01: On our way!
02-02: Entering Amtrak's Ivy City Maintenance Yard
03-03: Entering the car shops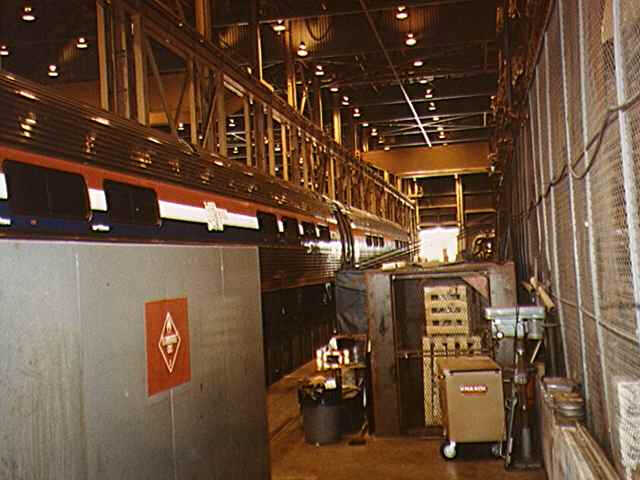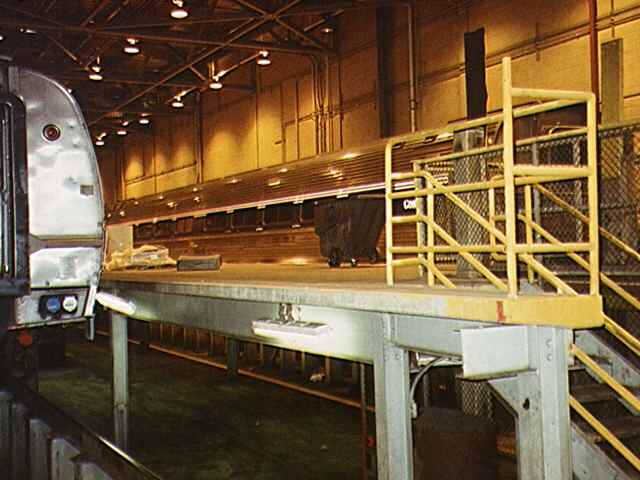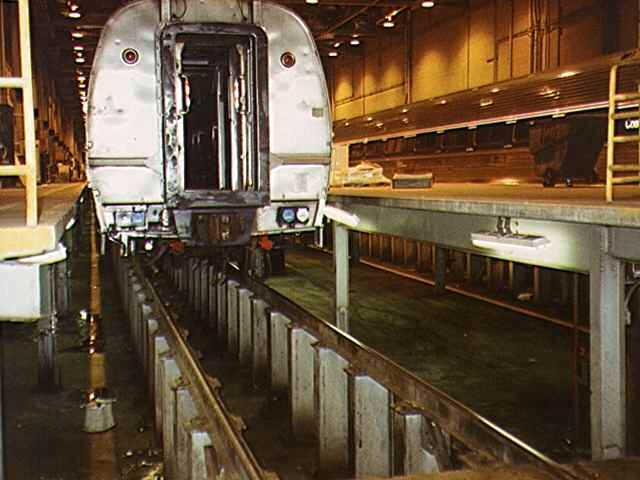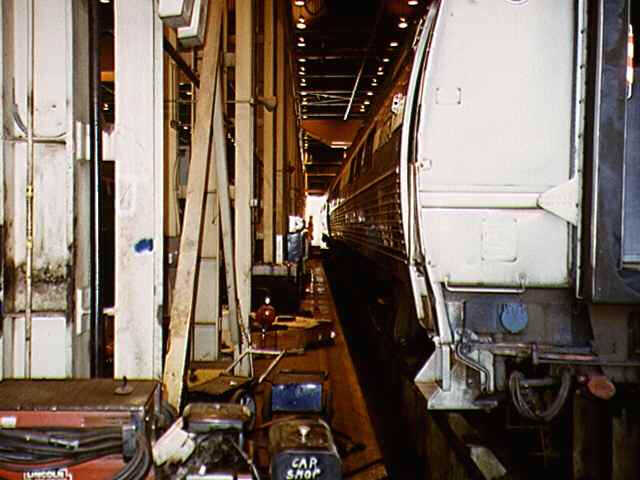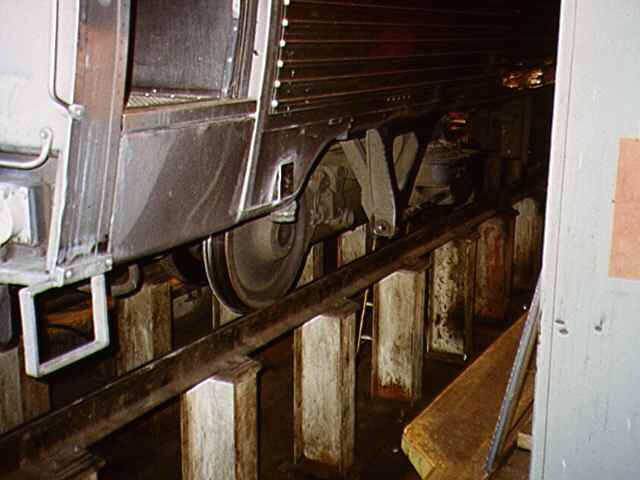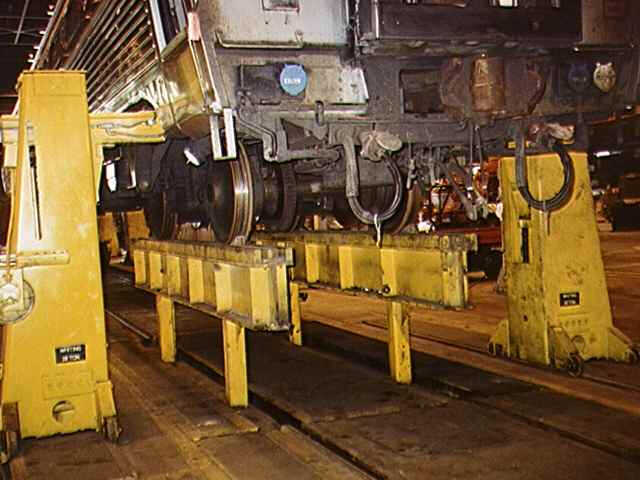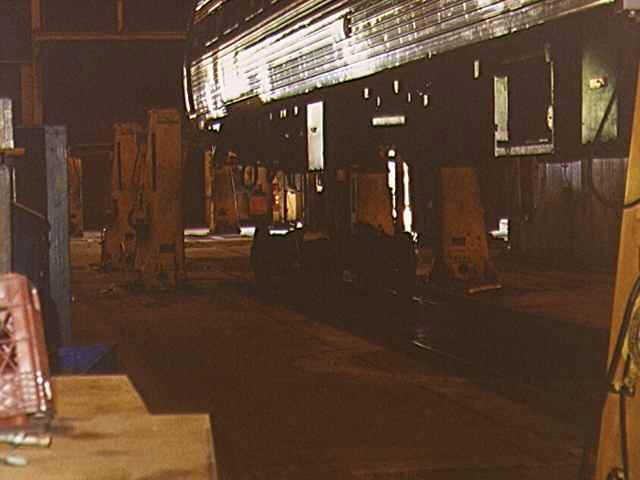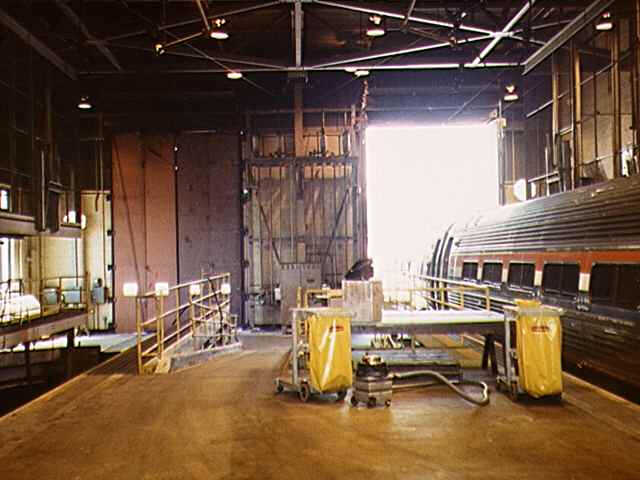 AHS Home Page
Visit our Rail Magazine promotion trading partners:
Click here to add your print rail magazine.