Rail Travelogues & Photos,
especially on
Amtrak and VIA Rail Canada.
Below you will find all of the railroad related stories, rail photos, rail trave logues and rail events that have been featured with a photo link on the main page of TrainWeb.com this year. Click on each of the below photo links to review the full reports. You will find there are a tremendous number of travelogues of Amtrak travel, rail travel on VIA Rail Canada, as well as rail travel on many other rail systems and tourist railways throughout the world. Check back often as new stories are continually being added.
Reports Posted in Prior Years
Click each link for reports posted in that year: 2014 / 2013 / 2012 / 2011 / 2010 / 2009 / 2008 / 2007 / 2006 / 2005 / 2004
Reports Posted This Year:
| | |
| --- | --- |
| | Jan 29, 2016- An Inside Look Into Outside The Rails (Part 1 of 2). The Story Behind our Railroad Route Guides by Robert & Kandace Tabern. Several readers of our posts here on TrainWeb have contacted us and requested we write about our experiences researching, writing, and publishing these books... Read More>> |
Reports Posted In 2015:
| | |
| --- | --- |
| | December 26, 2015 - The Forgotten Train Station Children's Book Pablo and his family are excited to start riding the metro when the first line opens in Madrid, Spain in 1919. Chamberi, their neighborhood station, is the start of various family outings. They eventually move away from the city center and are unaware of the stationís closing in the mid-1960s. Many years later Pablo, with the help of his grandson, is delighted to rediscover the station now open as a museum... Click here to order at Amazon.com. Read More>> |
| | |
| --- | --- |
| | Nov 7, 2015 Latest Outside the Rails book includes glimpse of Galesburg The authors of Outside the Rails, a series of informational guides about the Midwest's passenger train routes, visited The Galesburg Public Library Saturday afternoon for a presentation and book signing. Each of their books follows a specific train route, providing pictures of local attractions and factual information; their most recent edition, which follows the route from Chicago to La Plata, Missouri, includes information about Galesburg... Read More>> |
Click Here for Upcoming Private Railcar Trips!
Special seasonal offer! Christmas gift certificates are available for the Santa Barbara Vino Train ... buy two tickets and receive a 15% discount (maximum of four tickets at this discounted price). Charge your tickets and we'll send you a certificate by email to forward to your friend or loved one... Read More>>
---
Highlighted Stories From TrainWeb's Past:
---
Click on each photo below for the story and photos: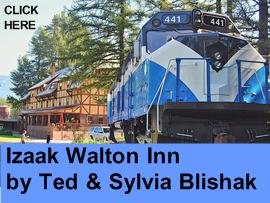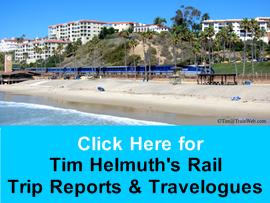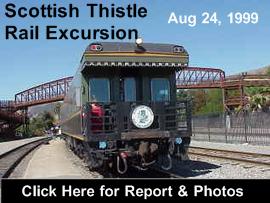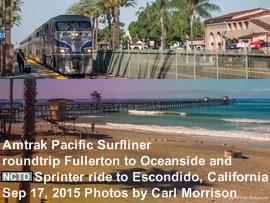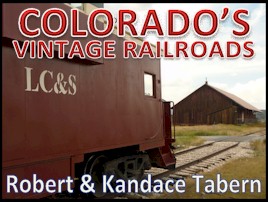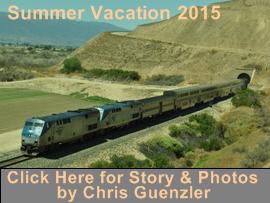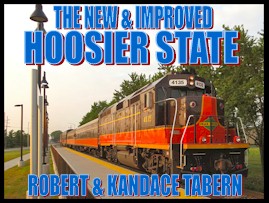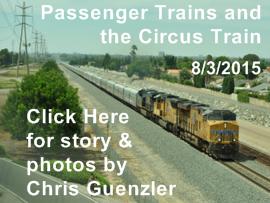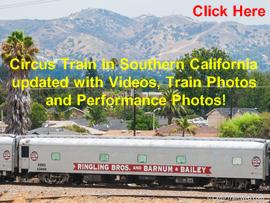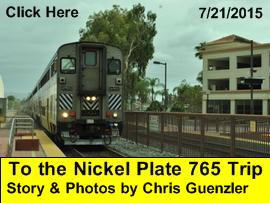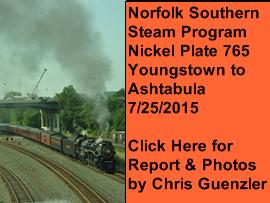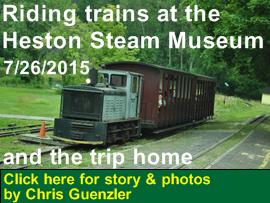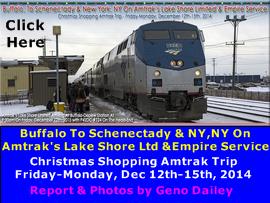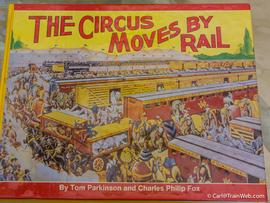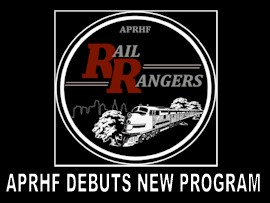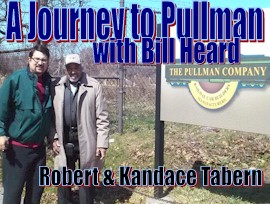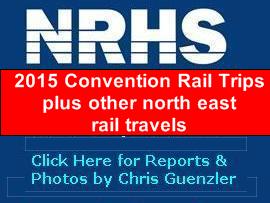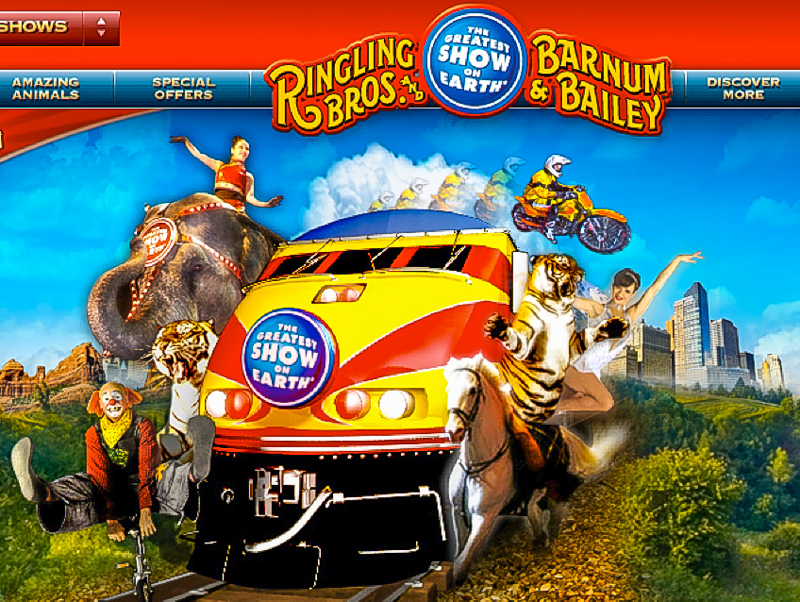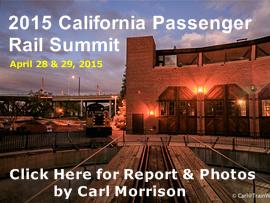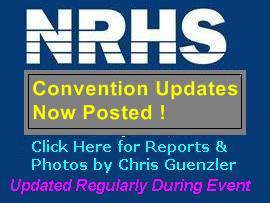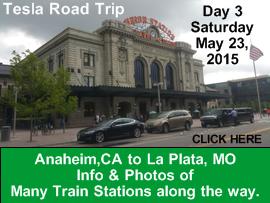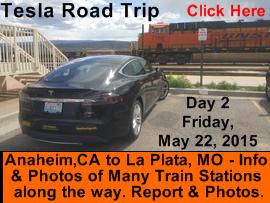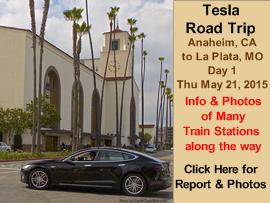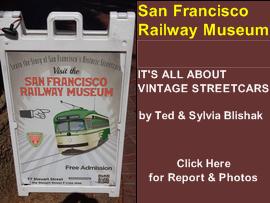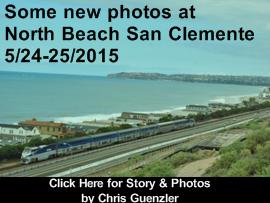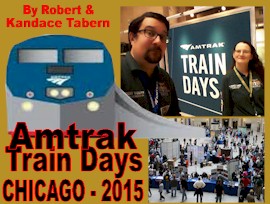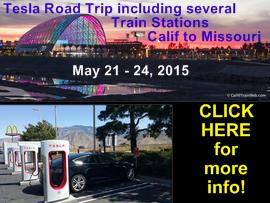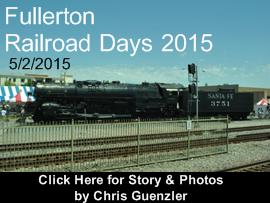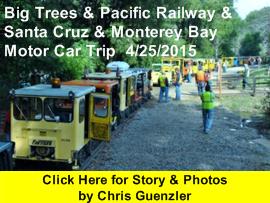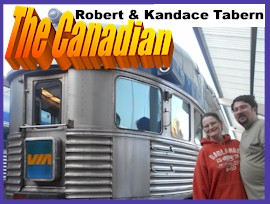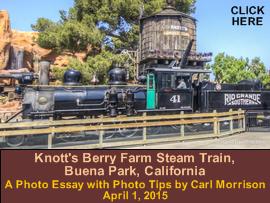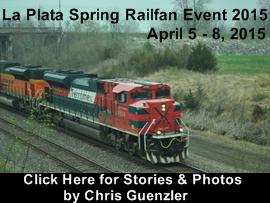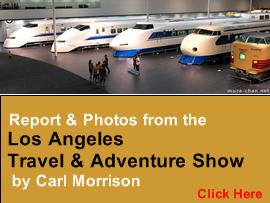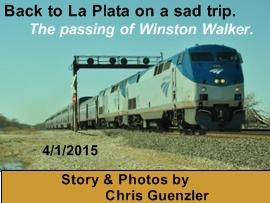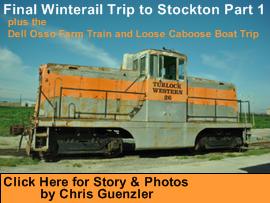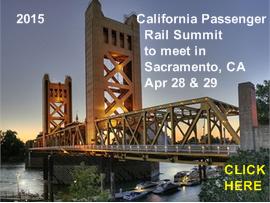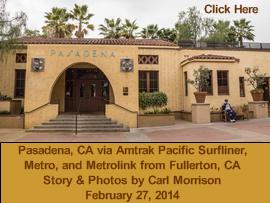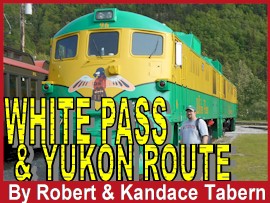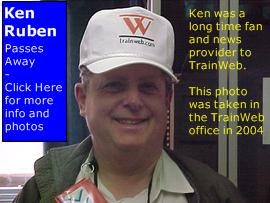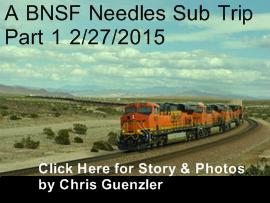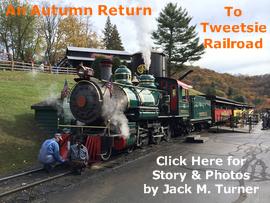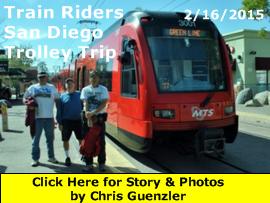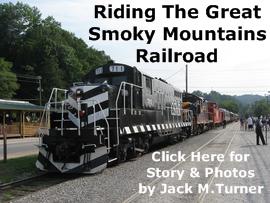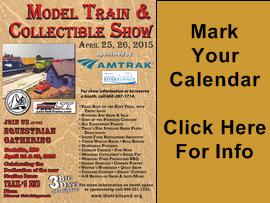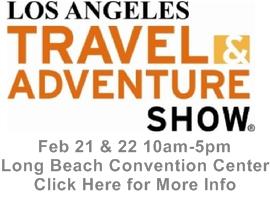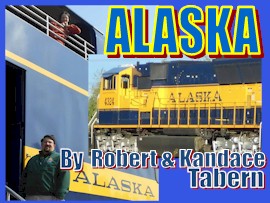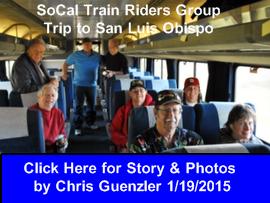 Click each link below for hundreds of rail stories
featured in previous years on the main page of TrainWeb:


2014 / 2013 / 2012
2011 / 2010 / 2009 / 2008
2007 / 2006 / 2005 / 2004



Rail Travelogues & Photos:



Other Rail Travel Websites:
---
Travelogues of specific Amtrak routes:

Travelogues of other Amtrak rail journeys:

Travelogues of commuter rail routes:


Are you interested in rail travel along some or all of these journies yourself? There are very few travel agents that have the necessary knowledge and experience of rail travel to answer your questions and to book a journey that you will remember for a lifetime. TrainWeb has sought out those travel agencies and rail tourism companies that not only have the knowledge to book your travel, but have gained the required experience through extensive rail travel themselves! Click here or visit for a list of these rail travel providers!
Please visit and consider subscribing to our rail publication sponsors: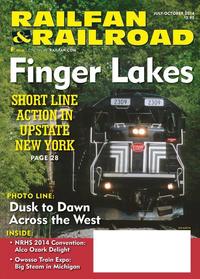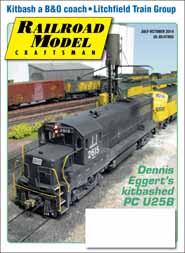 Add Your Rail Publication Here! (magaspon)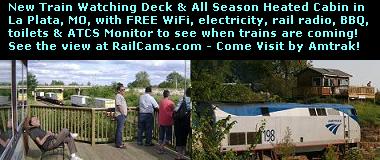 Please visit other related pages from this web site:
Click below for pages in the directory of TrainWeb sites:
Why this ad?