RAILtravelogues.com/2009.html
2009 Travelogues of rail passenger travel,
especially on Amtrak and VIA Rail Canada.
Below you will find all of the railroad related stories, rail photos, rail travelogues and rail events that have been featured with a photo link on the main page of TrainWeb.com in 2009. Below those you will find links to all featured railroad articles from prior years. Click on each of the below photos and links to review the full railroad articles. You will find there are a tremendous number of travelogues of Amtrak travel, rail travel on VIA Rail Canada, as well as rail travel on many other rail systems and tourist railways throughout the world. The authors include both long time TrainWeb staff correspondent volunteers as well as stories submitted by many TrainWeb readers. Check back often as new stories are continually being added.
Click on each photo below for the story and photos: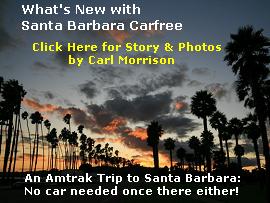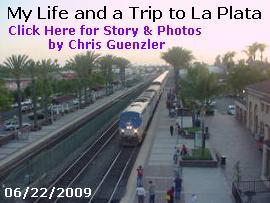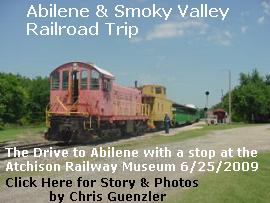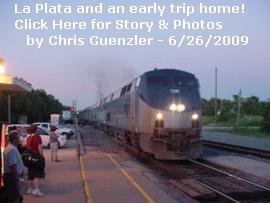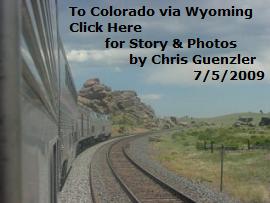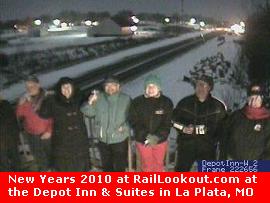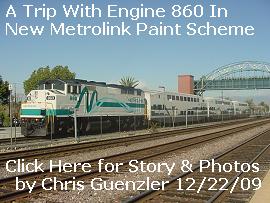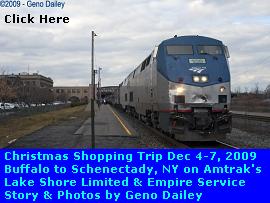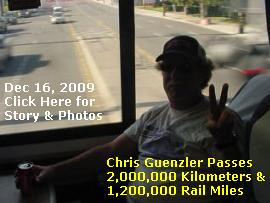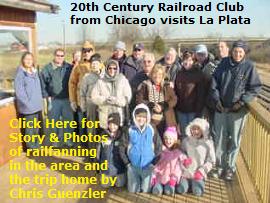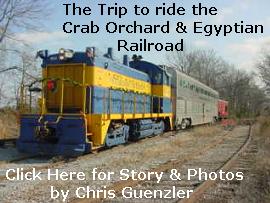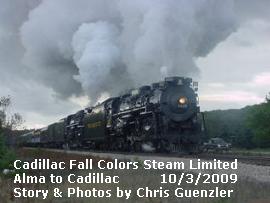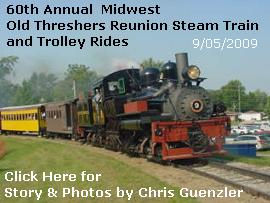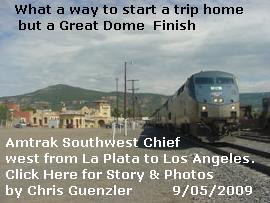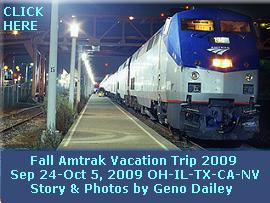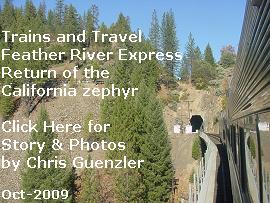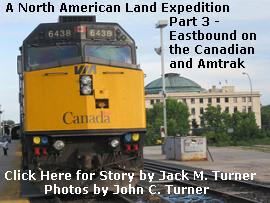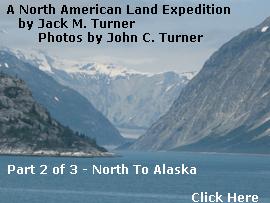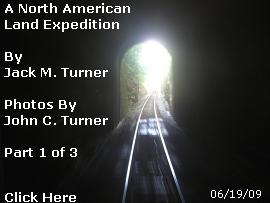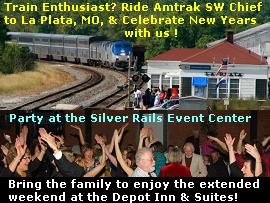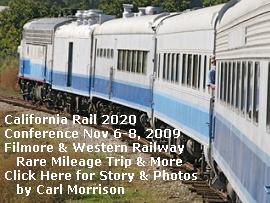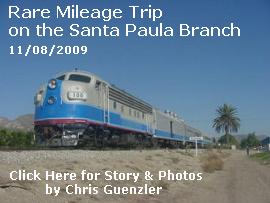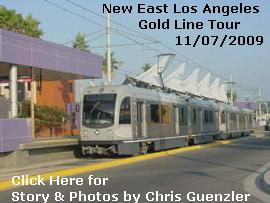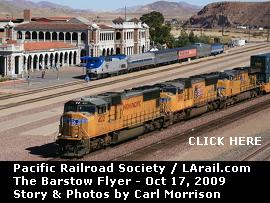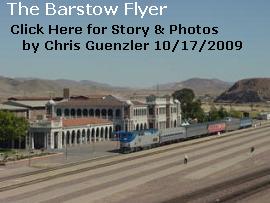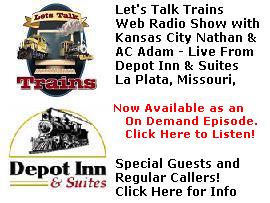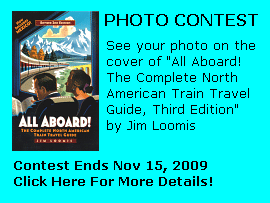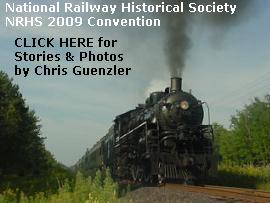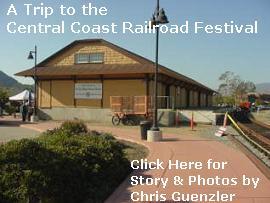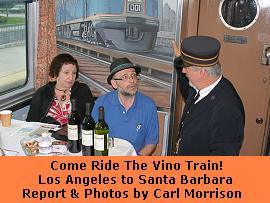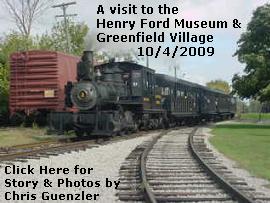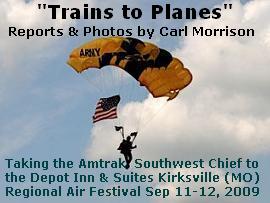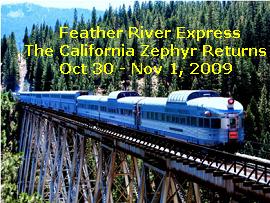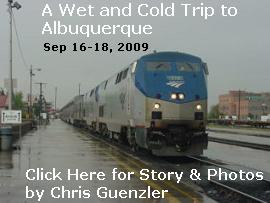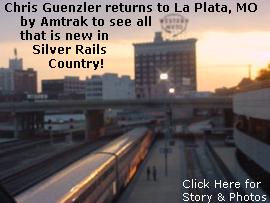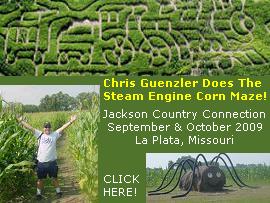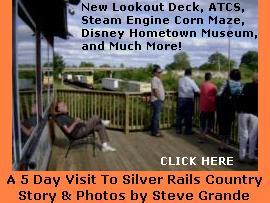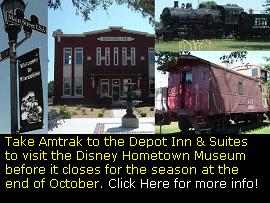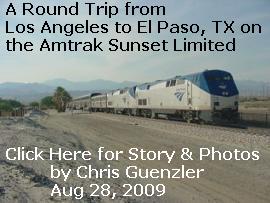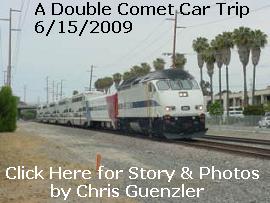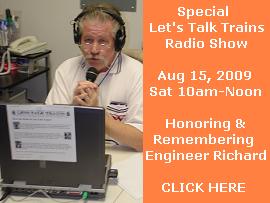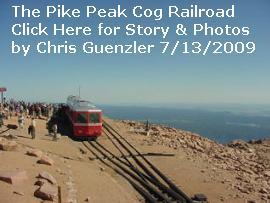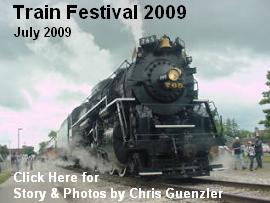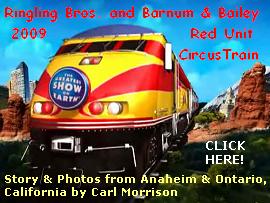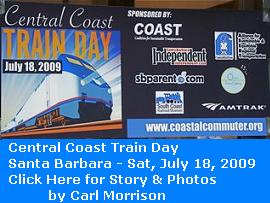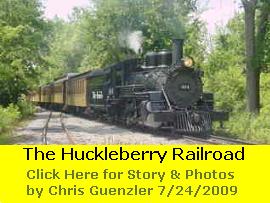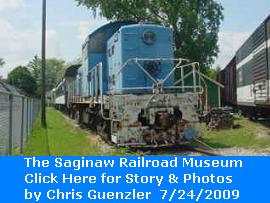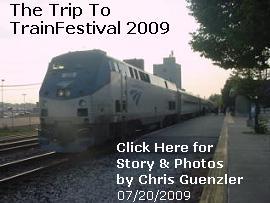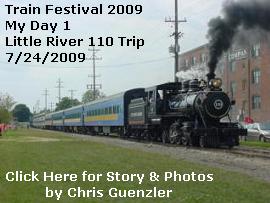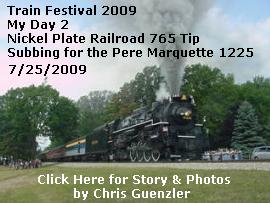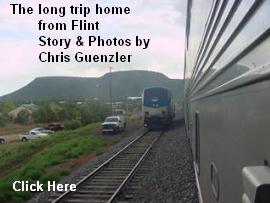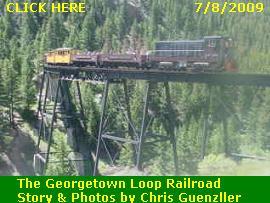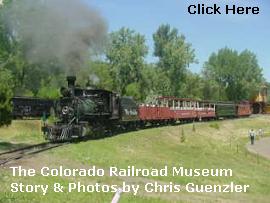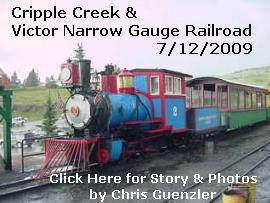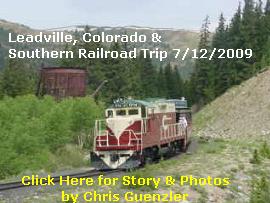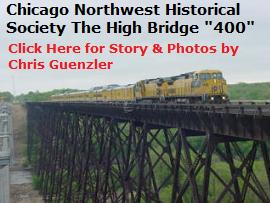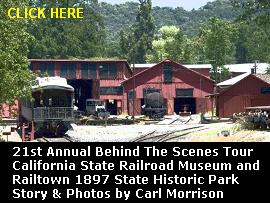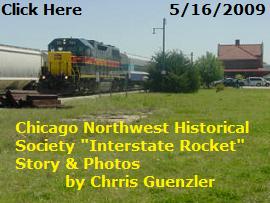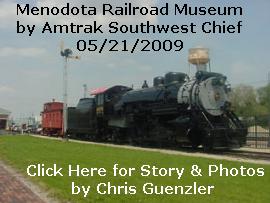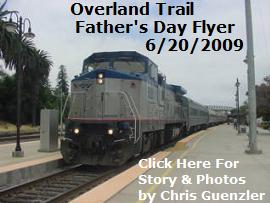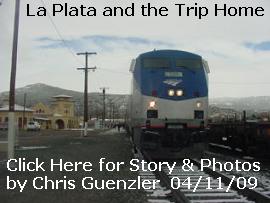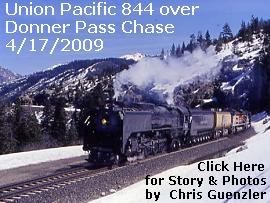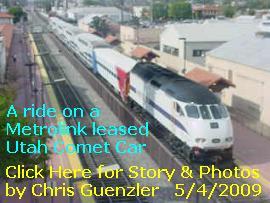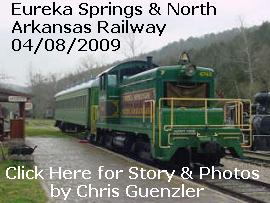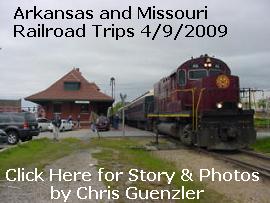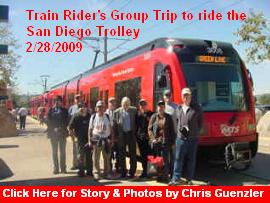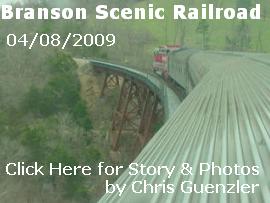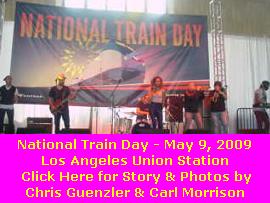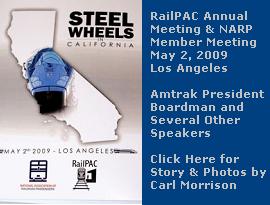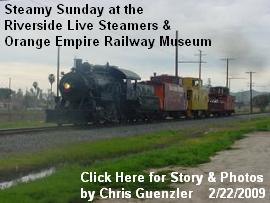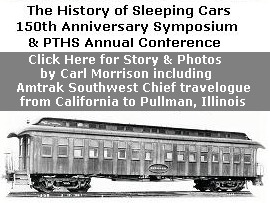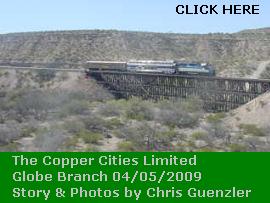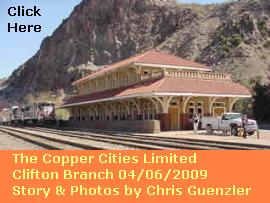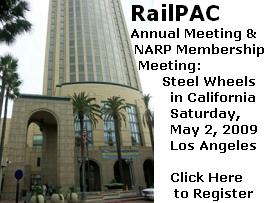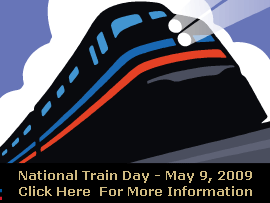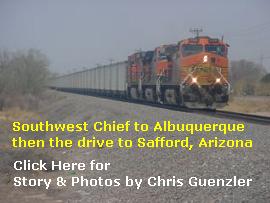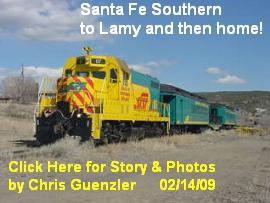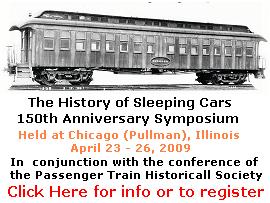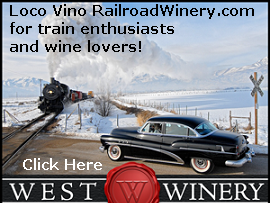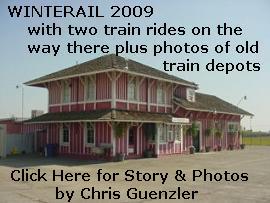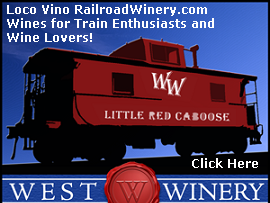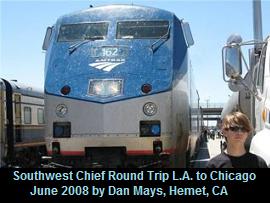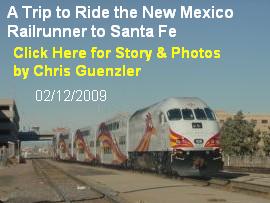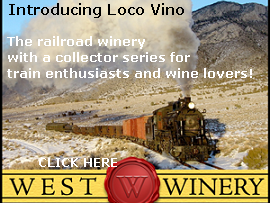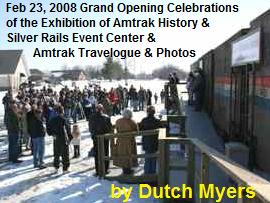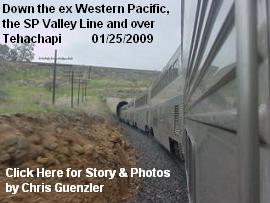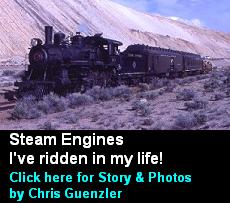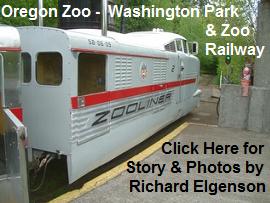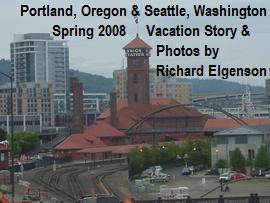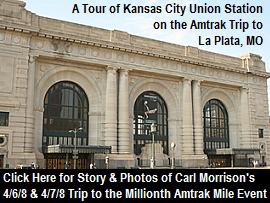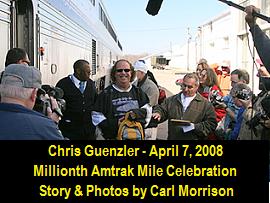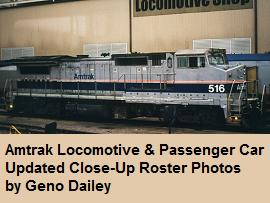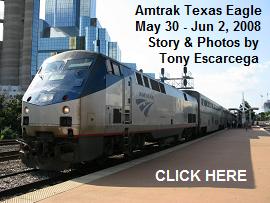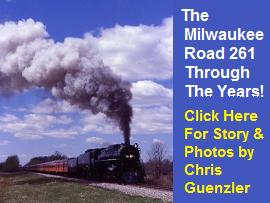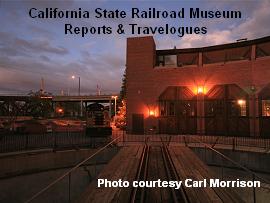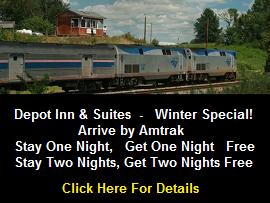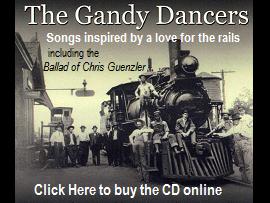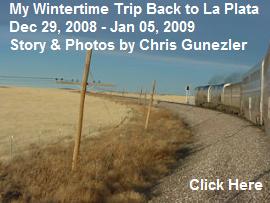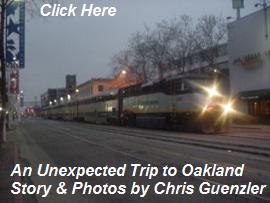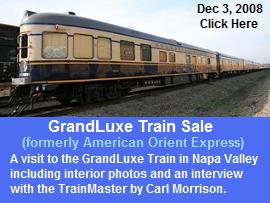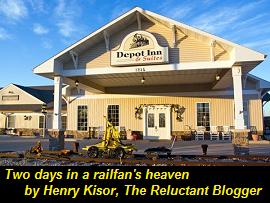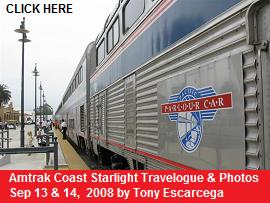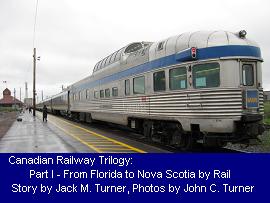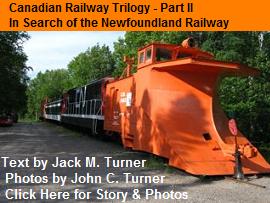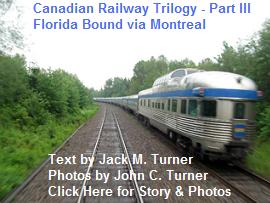 Click each link below for hundreds of rail stories
featured in previous years on the main page of TrainWeb:

2014
/
2013
/
2012
2011
/
2010
/
2009
/
2008
2007
/
2006
/
2005
/
2004
Visit our Rail Magazine promotion trading partners:








Click here to add your print rail magazine.