Amtrak Chicago Yard Photographs
Film Roll #6
Photographs from a tour of the Amtrak Chicago Yard and Car Shops.
Click on a thumbnail image below to display the full size photograph.
01-01: Amtrak yard.
02-02: Chicago commuter Metra Rail facility next door to Amtrak yard.
03-03: Amtrak train heading under building on way to Union Station.
04-04: Amtrak train on its way back into the yard.
05-05: Chicago Metra commuter train on its way out of Union Station.
06-07: I walked under this building on my way up the service road back to the station from the yard.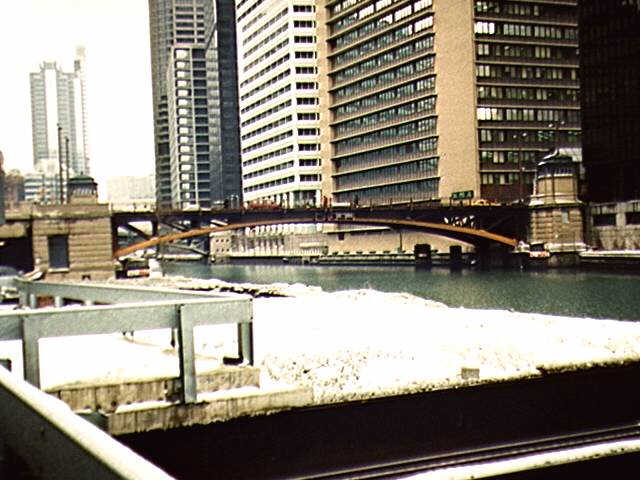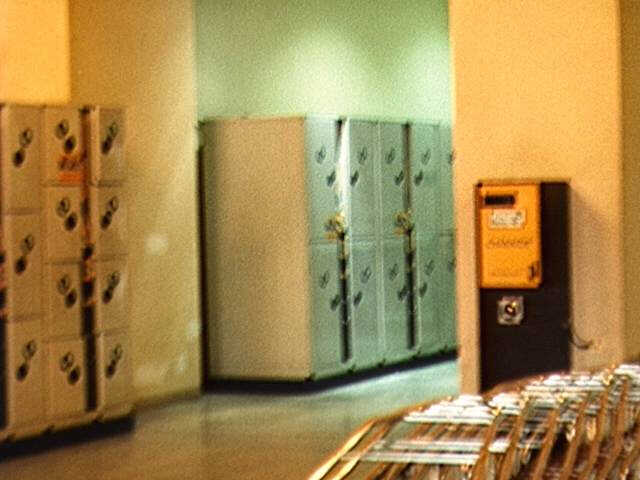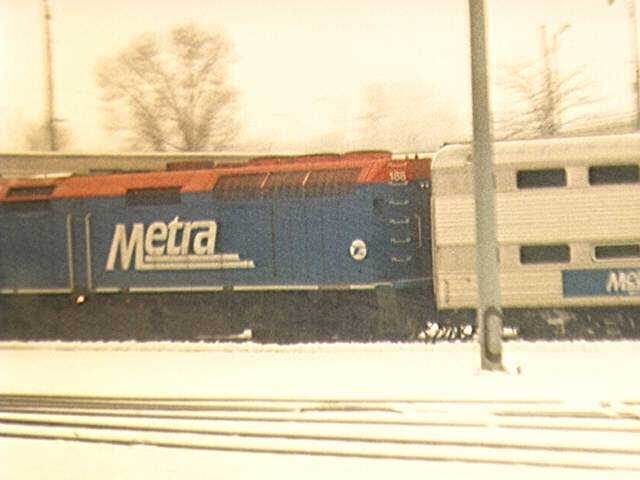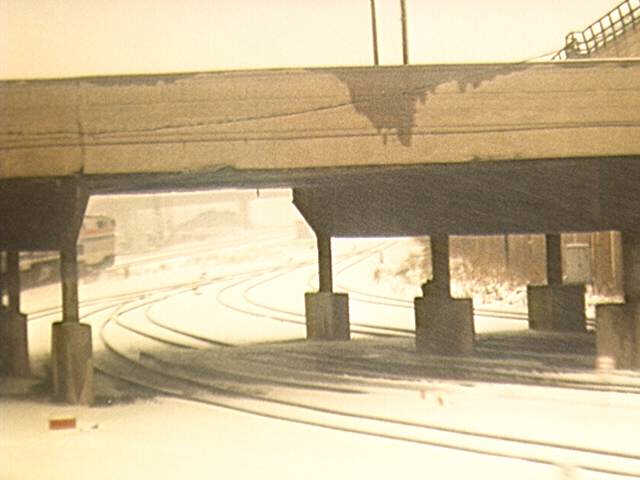 08-08: A Chicago river and buildings can be seen from under Union Station.
09-09: Lockers in Chicago Union Station.
10-10: Another Metra train heading out from Union Station.
11-11: A last look at the rails in the Amtrak Chicago yard.
Visit related pages from this and other web sites:
Click below for pages in the directory of TrainWeb sites: