Amtrak Chicago Yard Photographs
Film Roll #4
Photographs from a tour of the Amtrak Chicago Yard and Car Shops.
Click on a thumbnail image below to display the full size photograph.
01-03: Wheel Truing Machine grinds wheels to be shiney and round
04-04: Wheels on a track in the car shop
05-05: Equipment in the car shop
06-06: Old waste removal truck in the car shop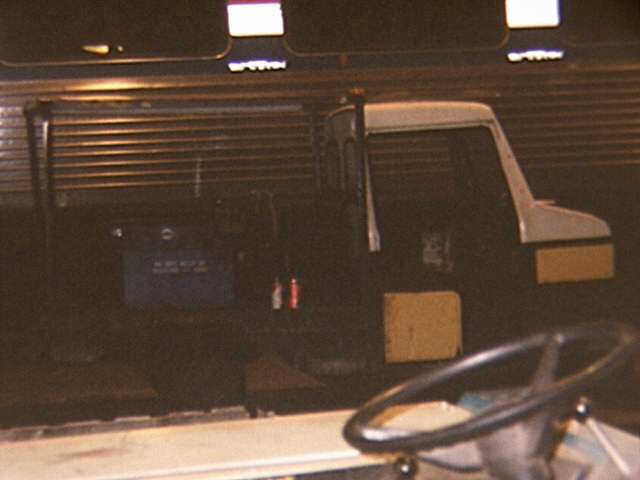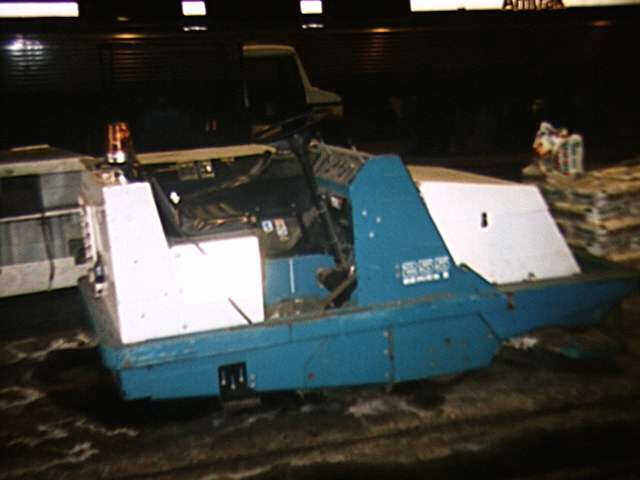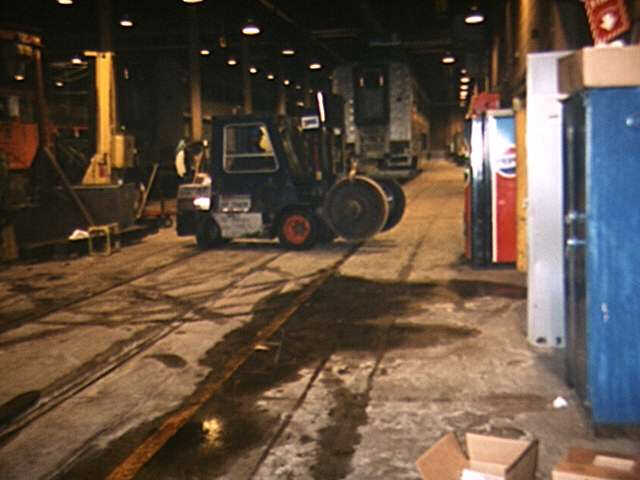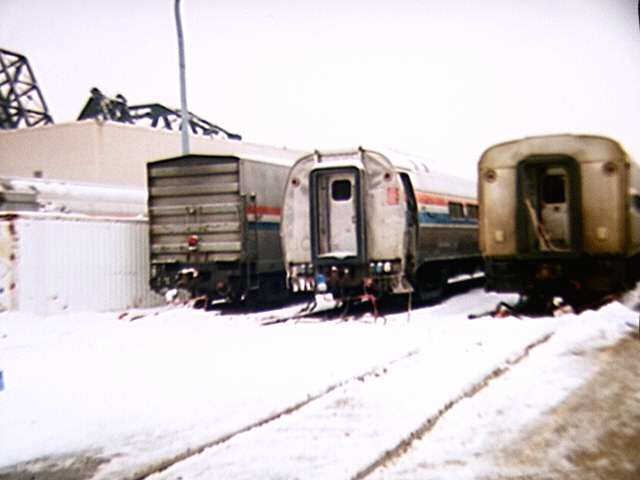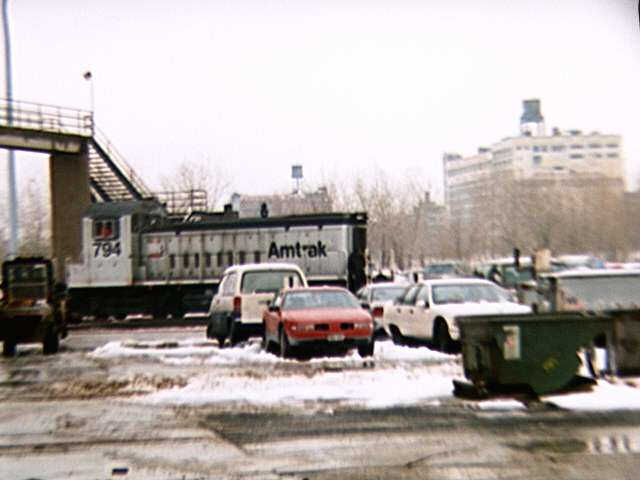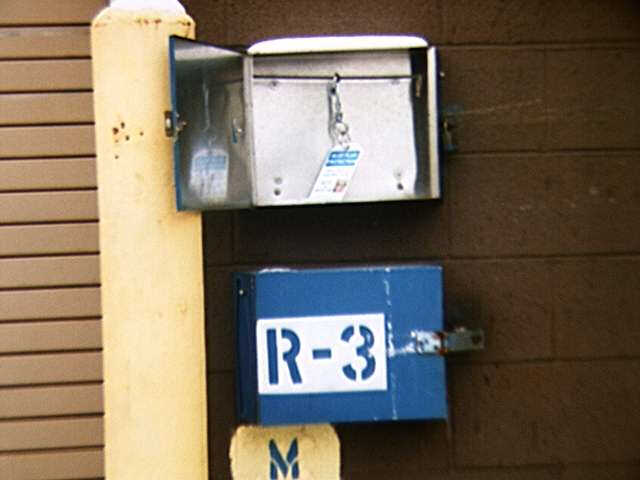 07-07: Equipment in the car shop
08-08: Floor cleaning truck in the car shop
09-09: Fork lift carrying wheels. Yellow pole is jack to lift up one side of train car.
10-10: Assorted Amtrak passenger cars in the yard
11-11: Amtrak employee cars. Yard engine in background.
12-12: Employee tags in boxes indicating worker is on train not to be moved.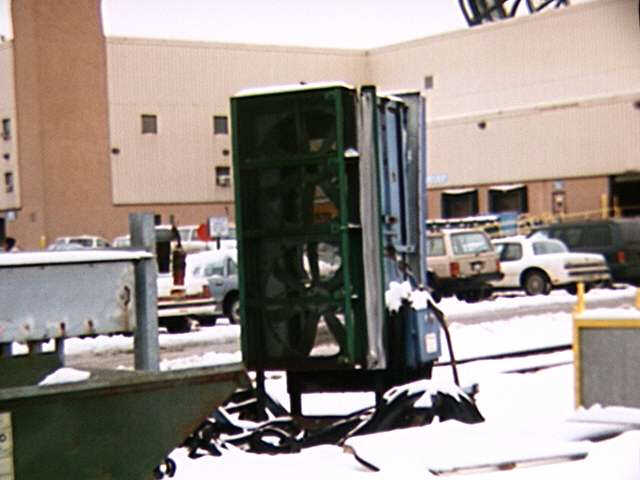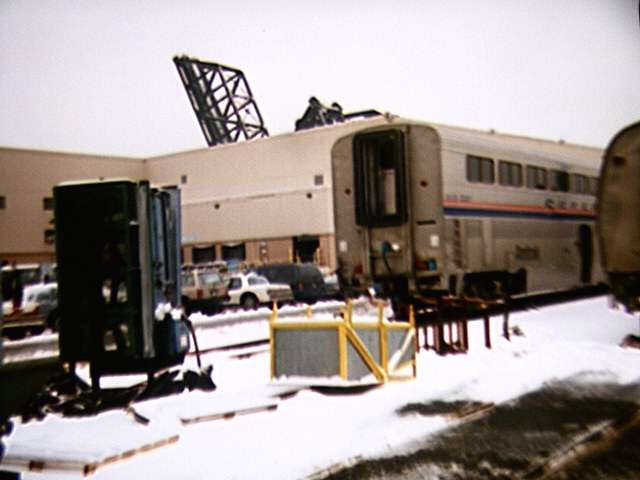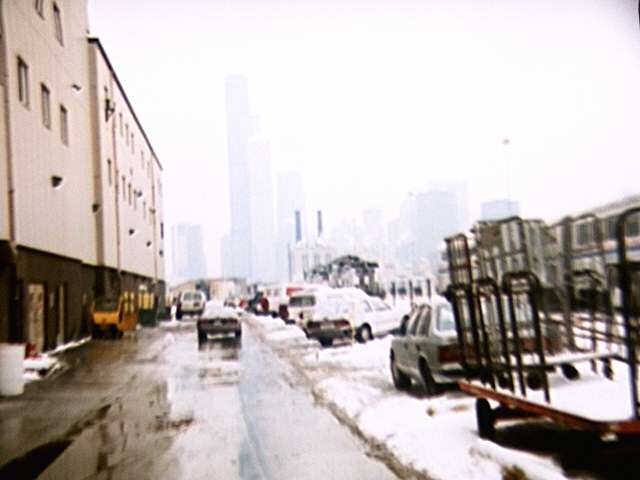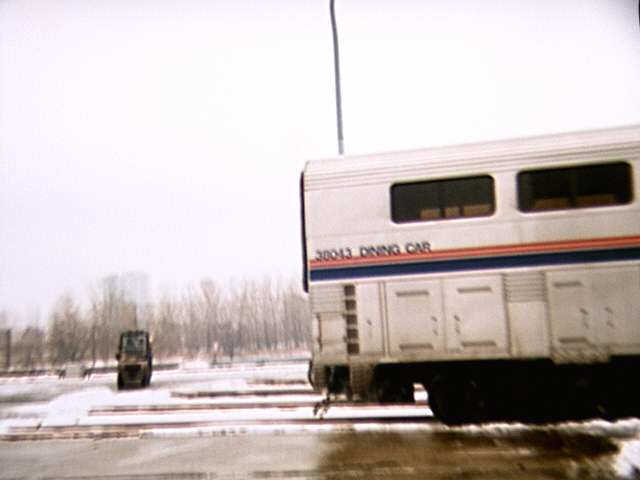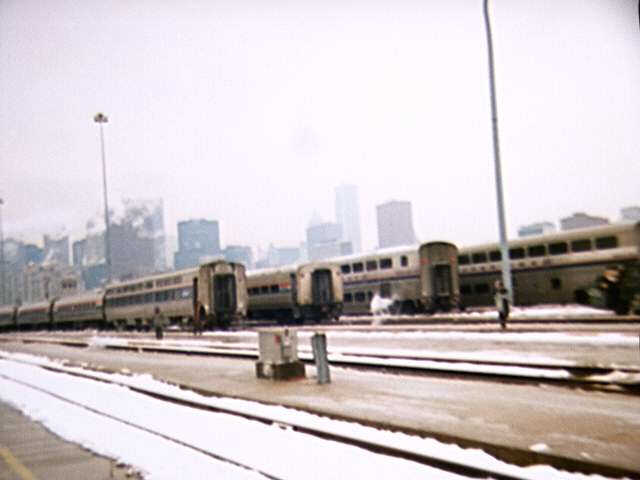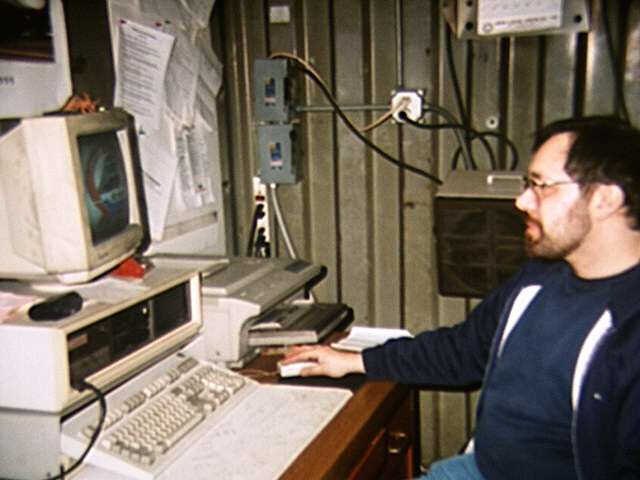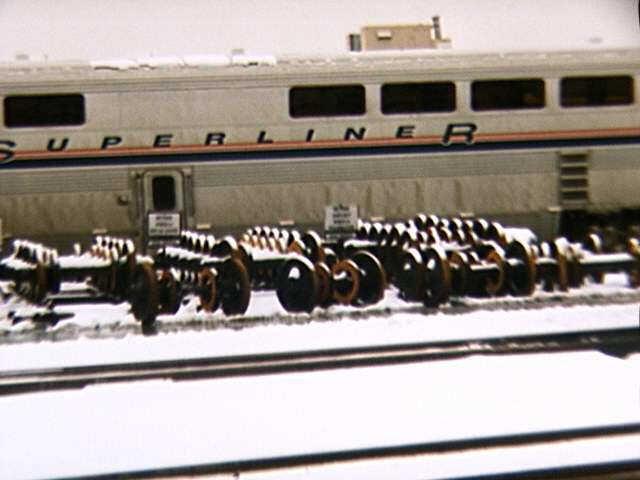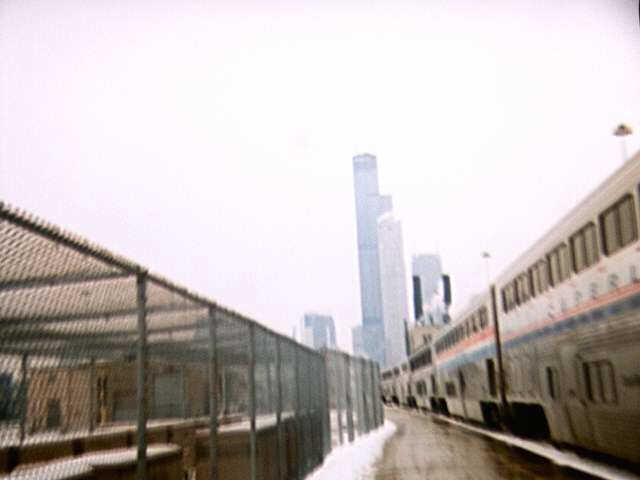 13-14: Fans used to suck the dust out of the car while air vents are cleaned.
15-15: Chicago skyline past Amtrak buildings and employee parking.
16-16: Superliner Dining Car in the yard.
17-17: Assorted passenger cars: Viewliner, Superliner, Heritage & Amfleet
18-18: Computer tracking of batteries & maintenance in the "WAD BOX".
19-19: Snow covered wheels in front of a Amtrak Superliner.
20-20: Chicago Skyline past a Superliner train in the yard.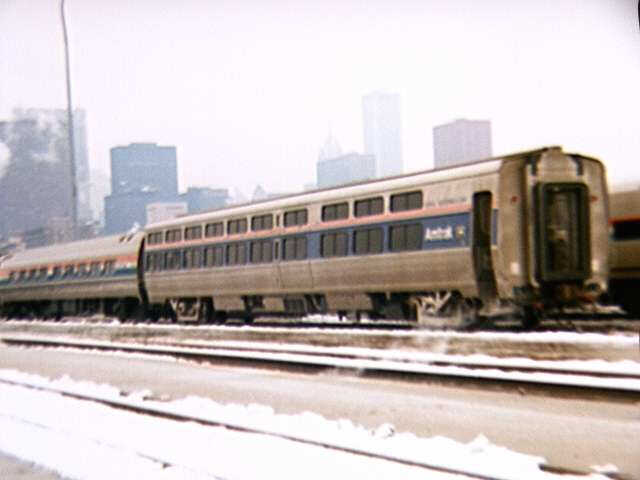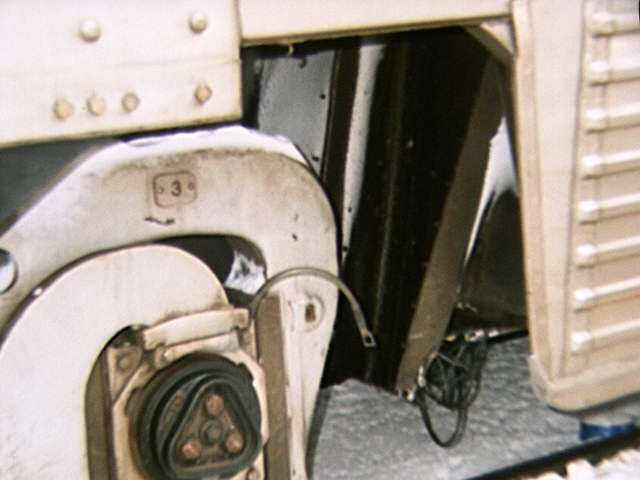 21-21: Amtrak Viewliner in the yard.
22-22: This Superliner was damaged in the derailment of the Pioneer in January 1997.
Visit related pages from this and other web sites:
Click below for pages in the directory of TrainWeb sites: