Amtrak Chicago Yard Photographs
Film Roll #2
Photographs from a tour of the Amtrak Chicago Yard and Car Shops.
Click on a thumbnail image below to display the full size photograph.
01-02: Treatment and disposal of waste from the passenger trains.
03-04: Engines waiting to go into the engine repair shops.
05-08: Amtrak Chicago Yard Control Tower.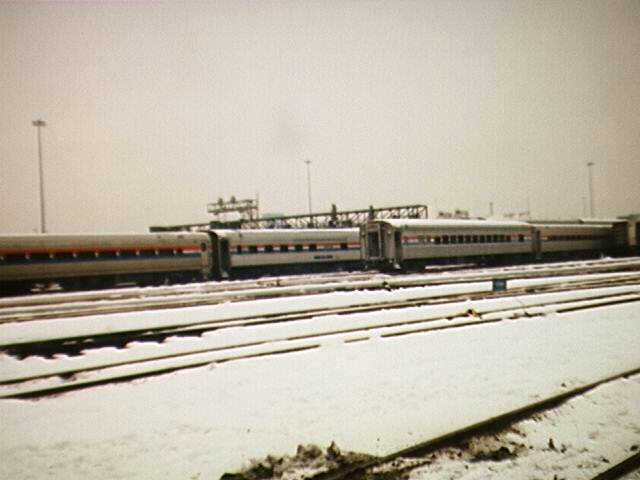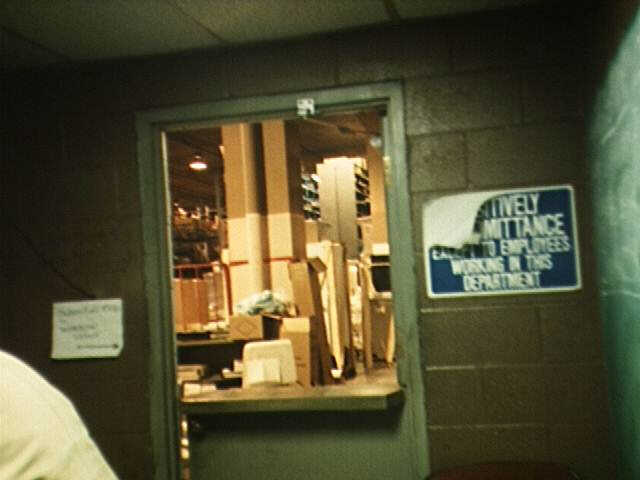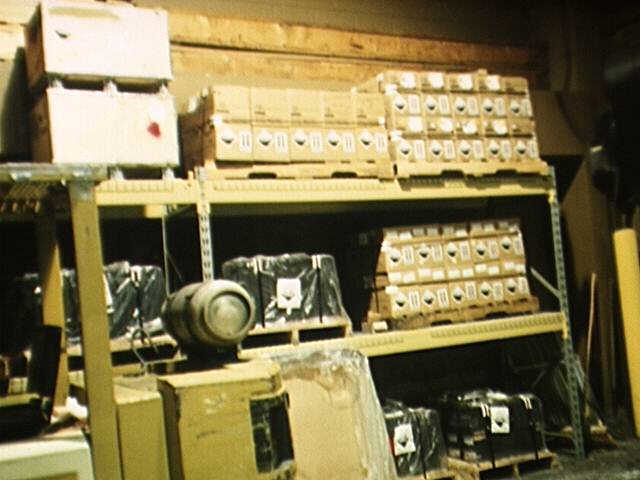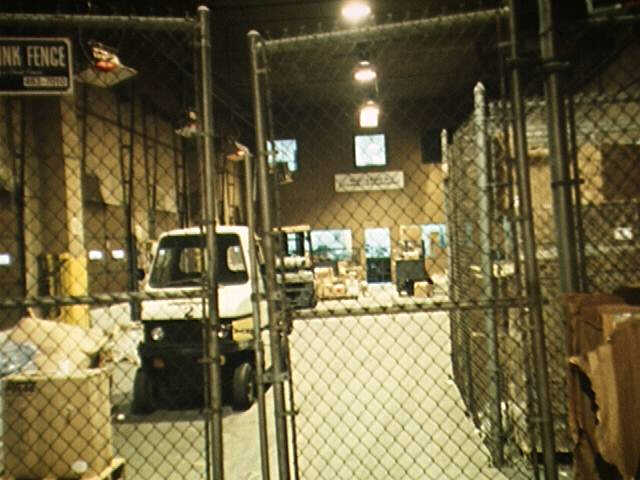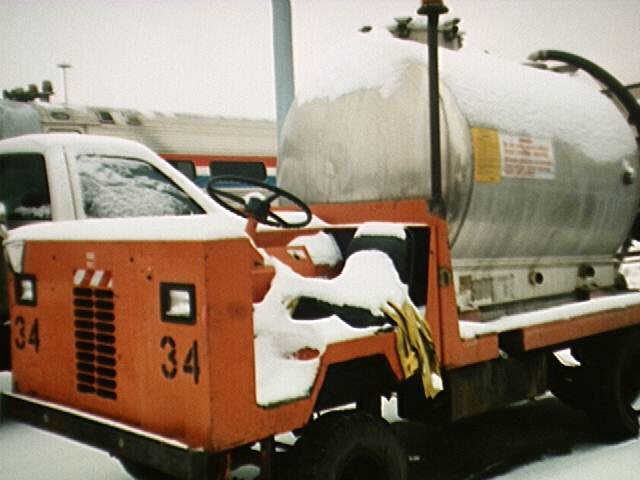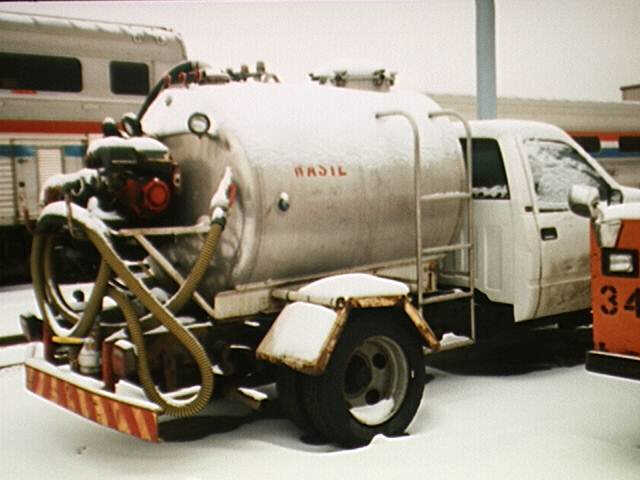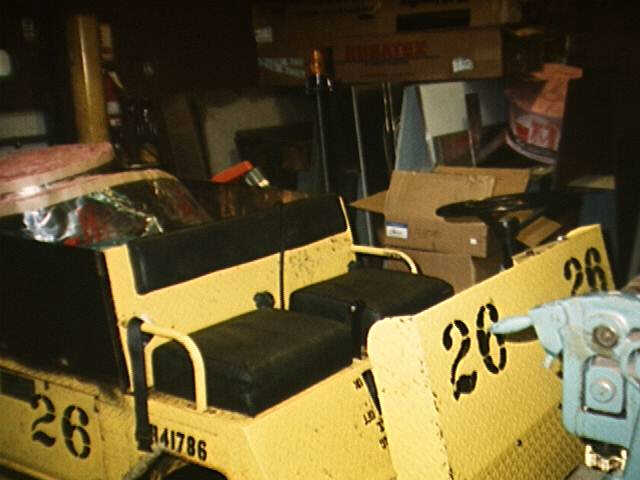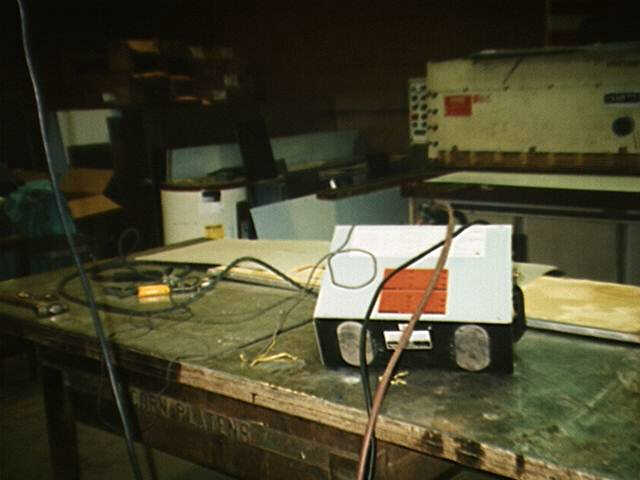 09-09: Lots of various Amtrak passenger cars in the yard.
10-12: Amtrak maintenance supply warehouse.
13-14: Trucks that remove waste from Amtrak passenger cars.
15-15: Electric cart we used to tour the yard.
16-16: Plasma Cutter in an Amtrak Sheet Metal Shop.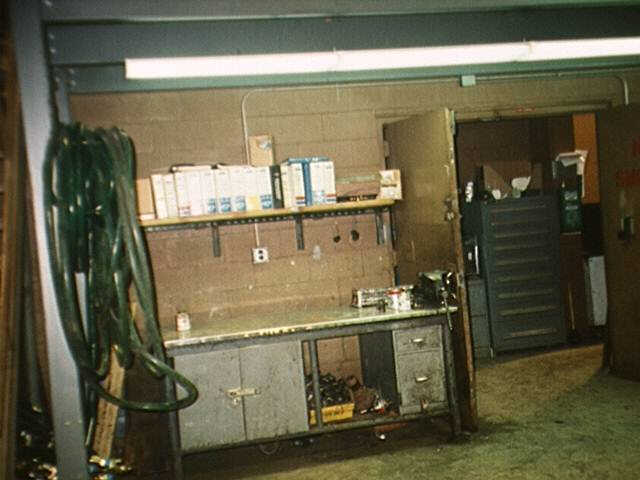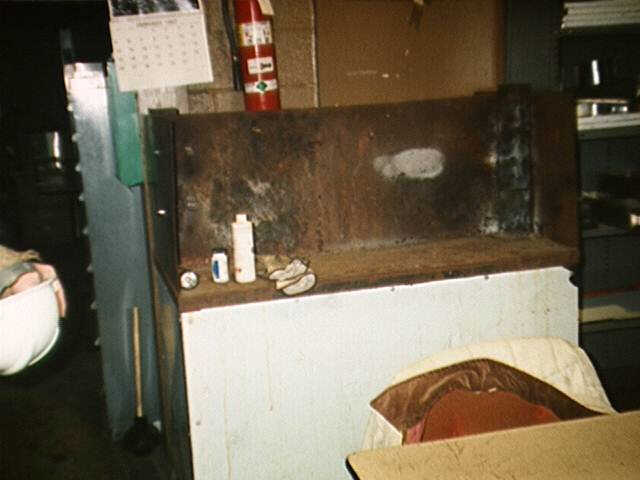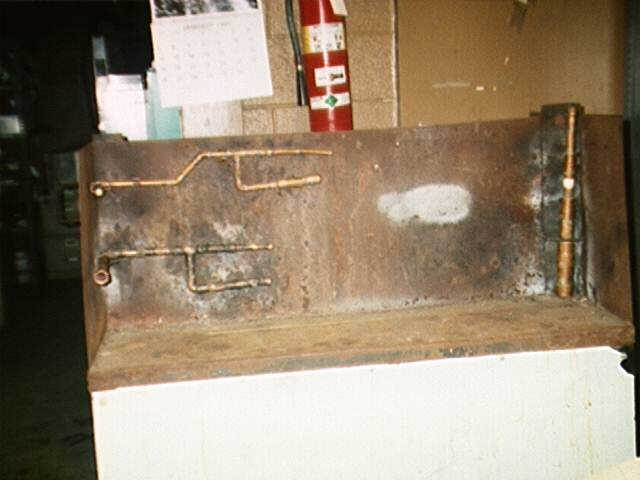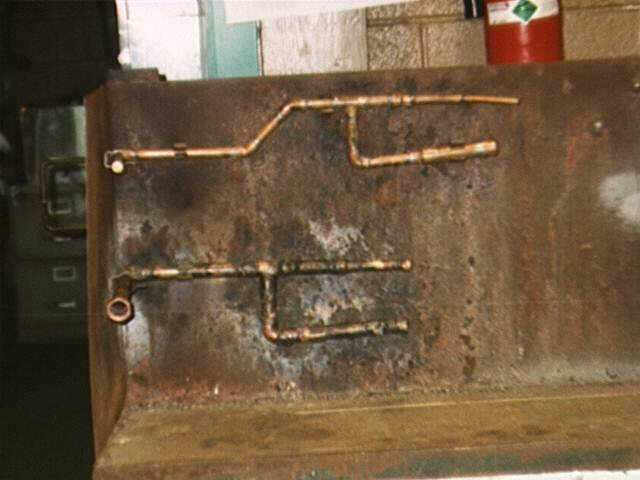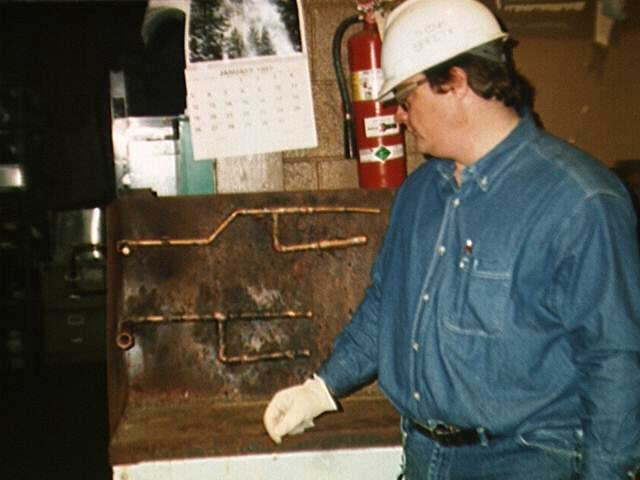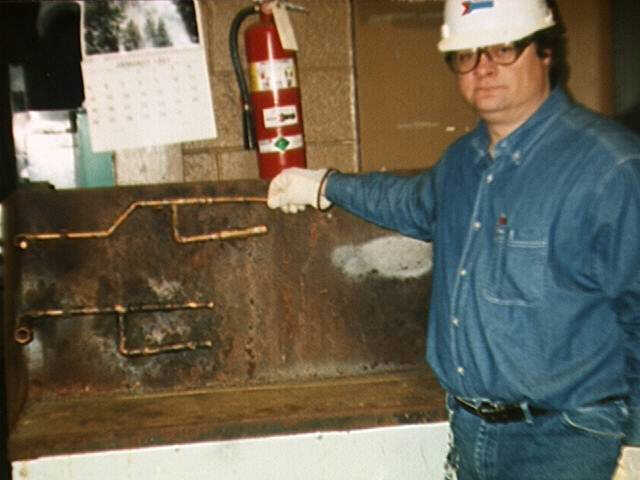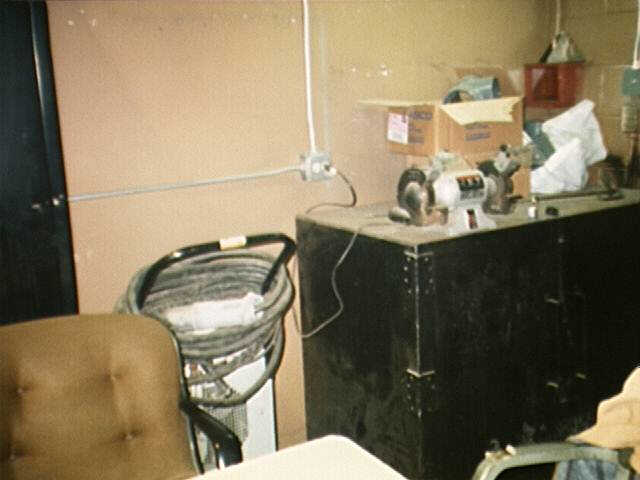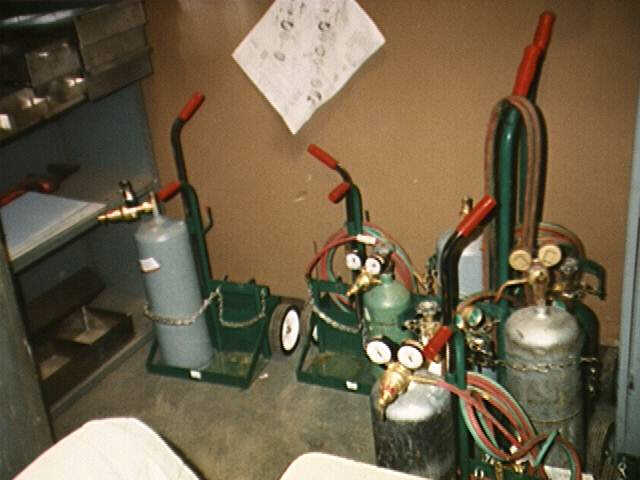 17-17: Sheet Metal Shop.
18-22: Welding Training & Test Bench.
23-23: Sheet Metal Shop.
24-24: Portable Welding Equipment.
Visit related pages from this and other web sites:
Click below for pages in the directory of TrainWeb sites: