First Pacific Surfliner Car
Delivered To California
Sunday, February 6, 2000
www.trainweb.com/routes/route_ps/2000b06a
The first Amtrak Pacific Surfliner passenger car arrived into Los Angeles on Sunday morning, February 6, 2000. The car was brought in on the westbound Amtrak Southwest Chief, Train #3. The first car to be delivered was Surfliner Coach Number 6400.
Below photos were taken as the Amtrak Southwest Chief stopped in Fullerton, CA, on Sunday and provided to TrainWeb courtesy of Tommy Batts.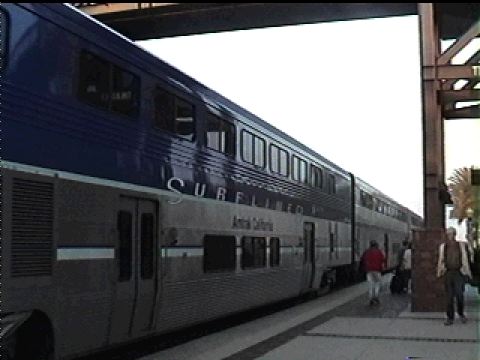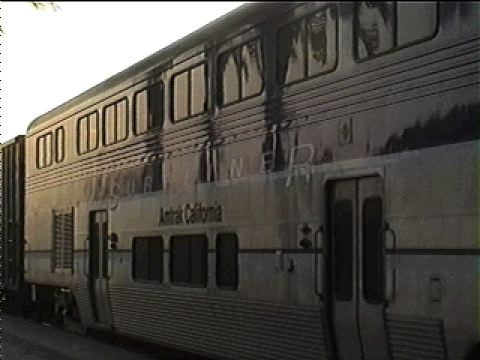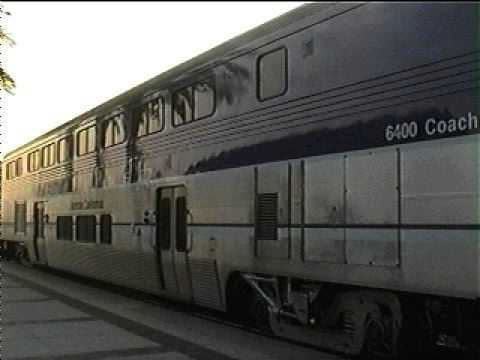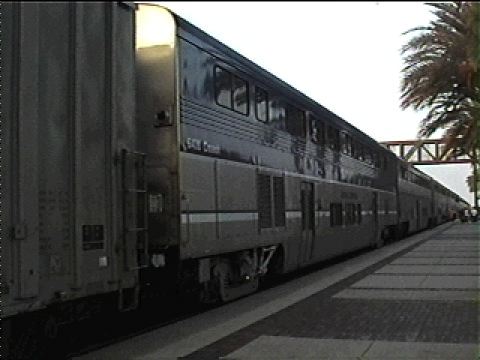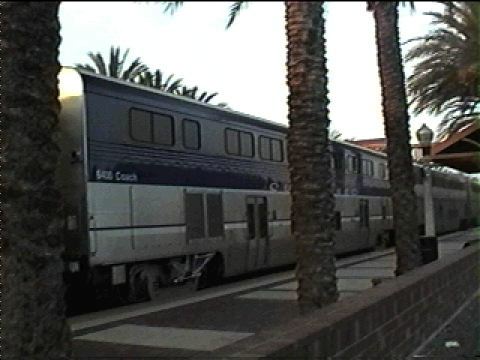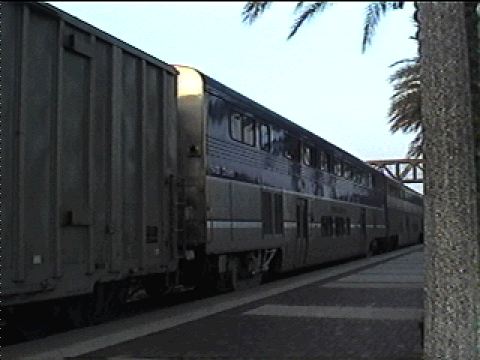 Click here for more information about the Amtrak Pacific Surfliner.
Visit our Rail Magazine promotion trading partners:
Click here to add your print rail magazine.