Decorated Railcar Photos
TrainWeb.com/fotosort/trains/decorated_cars/
Photos of decorated railroad cars.
Click on any photo below for more images and more information: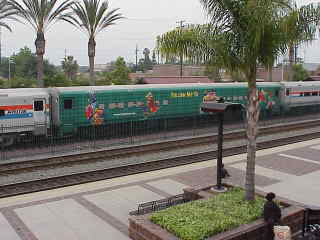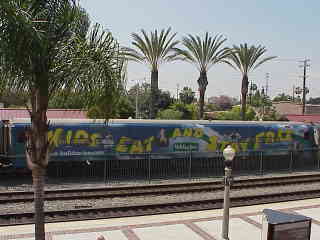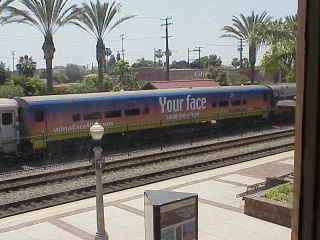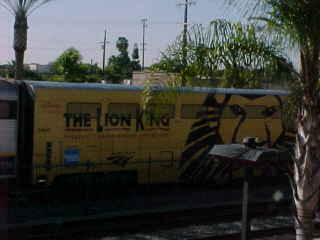 TrainWeb Sorted Photos Top Page
Train Photos / Station Photos / Route Photos / Special Photos
Policy on use of TrainWeb photos.
Visit our Rail Magazine promotion trading partners:
Click here to add your print rail magazine.