RailWine.com
Wine Tasting Rail Excursions
www.trainweb.com/accounts/railwine/
Ticket Price Round-Trip From Los Angeles to Santa Barbara

Book by Phone: $150 per person (Call 714-546-6923)
---
OTHER SOUTHERN CALIFORNIA
WINE & RAIL OPTIONS: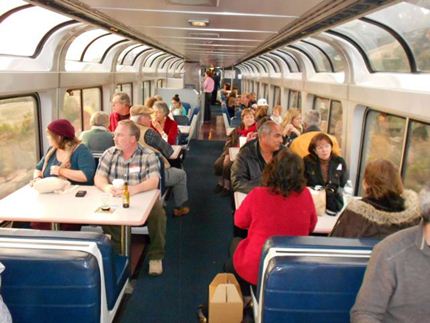 CCRRF Wine Rail Excursions
Second Sunday of Every Month
on the Amtrak Coast Starlight
on the Cuesta Grade between
Paso Robles and San Luis Obispo
---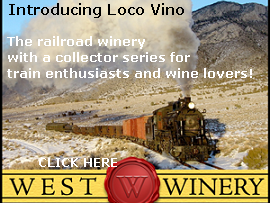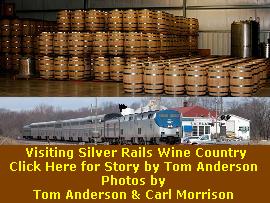 Order Railroad Themed Wine At LocoVino.com Today!
Available for shipment to most states.
CLICK HERE for more information!





Click here for more LocoVino info from Carl Morrison.
---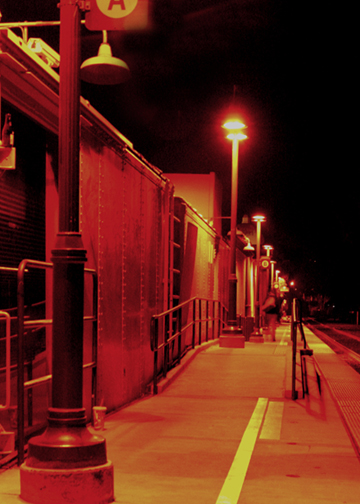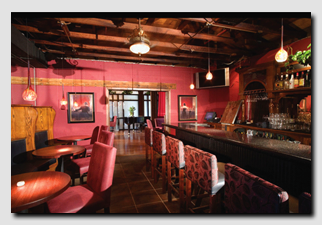 Station Platform Photo Courtesy of Carl Morrison of TrainWeb.org/carl
Click Here for info about The Vintage Steakouse
at the Amtrak / Metrolink Station Platform in San Juan Capistrano, California.
Their lounge located in the old Santa Fe Freight House is a great place to
sample good wines by the glass or to enjoy dinner in a vintage Pullman Car.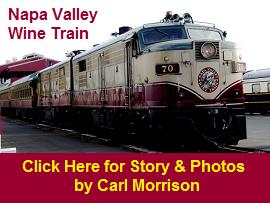 Click Here for info about the Napa Valley Wine Train.
Click Here for photos of The Wine Depot in Brea, California.
Railroad Themed Wineries:

---
Please visit and consider subscribing to our rail publication sponsors: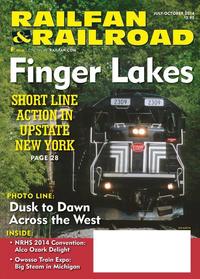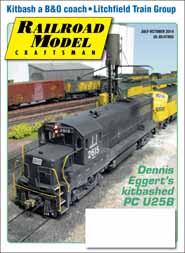 Add Your Rail Publication Here! (magaspon)
Click on the below images to visit our rail magazine promotion trading partners:
(Click here to add your print rail magazine.)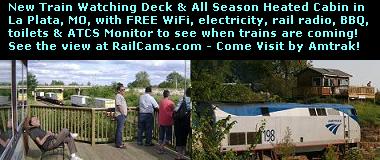 Visit related pages from this and other web sites:
Click below for pages in the directory of TrainWeb sites: