Arizona 2018 Spring
Passenger Rail Summit
Saturday, June 16, 2018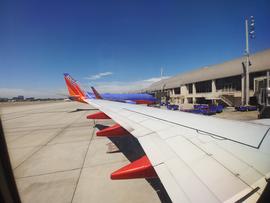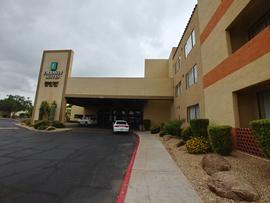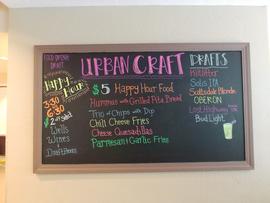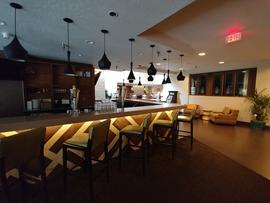 We arrived late Friday afternoon, June 16, 2018, and started with a dinner meeting for
a prilimnary discussion about the status and potential fate of the
Amtrak Southwest Chief and some ideas about how to save the route.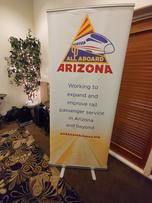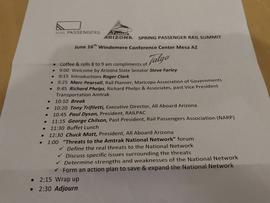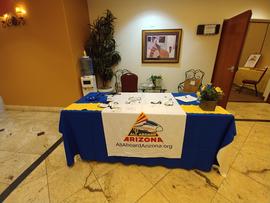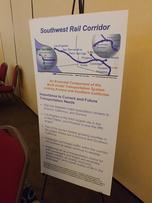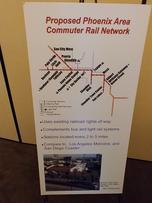 Saturday, June 16, 2018, was the day official meeting where a
preliminary action plan to save the Amtrak Southwest Chief was put together.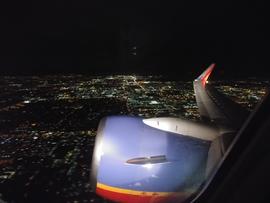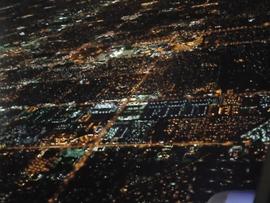 We flew back on Saturday evening after the meeting.
Visit related pages from this and other web sites:
Click below for pages in the directory of TrainWeb sites: