Photos On The Way Home
Onboard The Westbound Amtrak Southwest Chief
Tuesday, October 17, 2006
http://www.trainweb.com/mvc/year2006/10/2006j17a/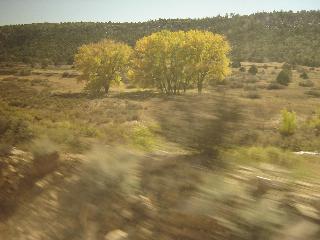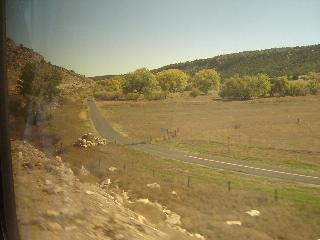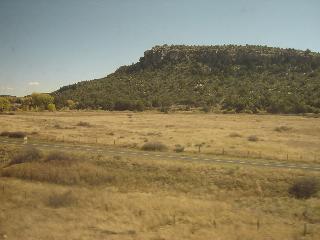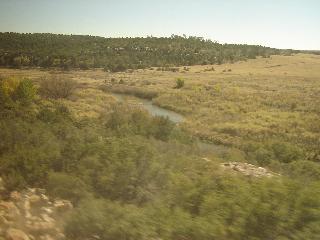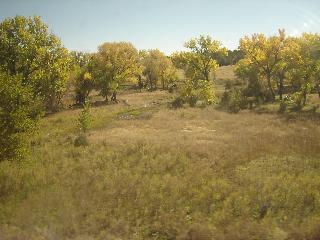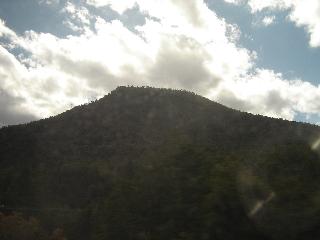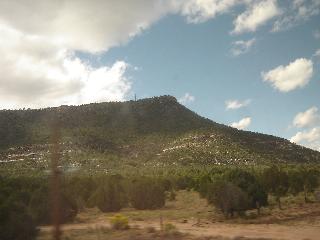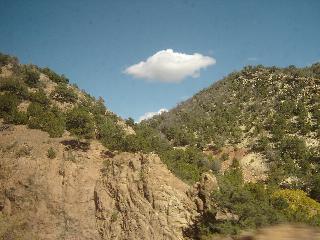 Above: Scenery from the train heading west.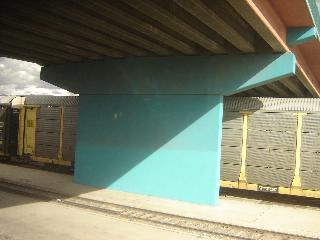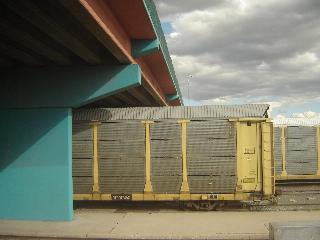 Above: Overpass at the Albuquerque Amtrak Station.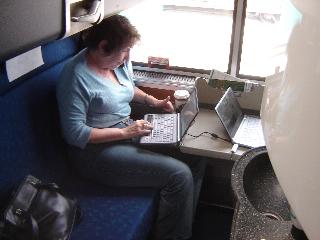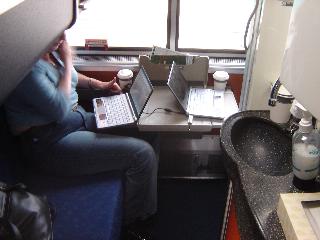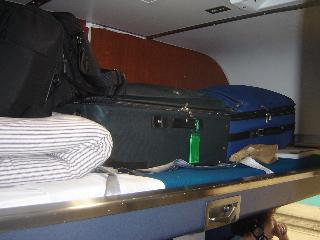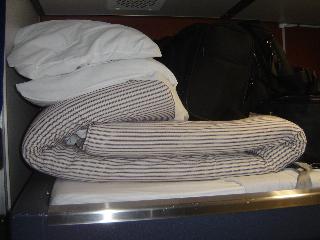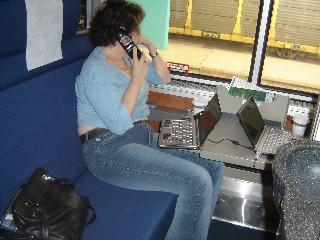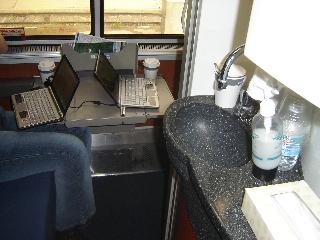 Above: We needed to use the upper bunk for somewhere to keep our luggage
in the oddly configured Deluxe Room A in the Superliner Sleeping Car.
We were in a remodeled Superliner 1 Sleeping Car.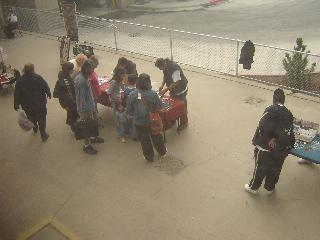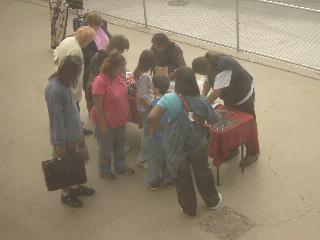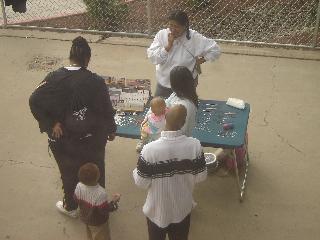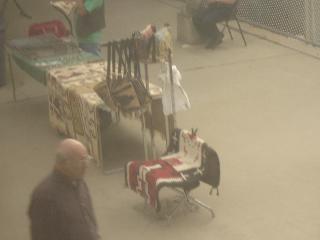 Above: Native Americans sell jewelry on the Albuquerque Amtrak platform in New Mexico.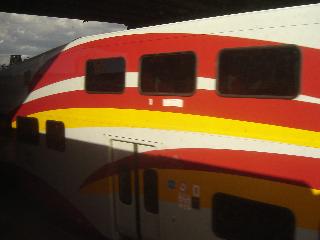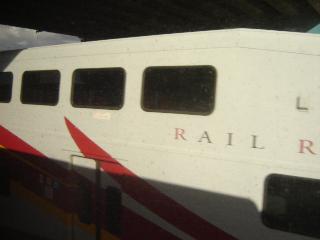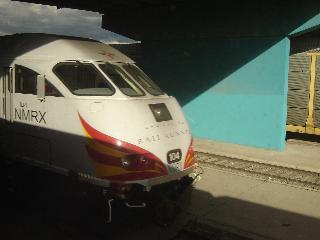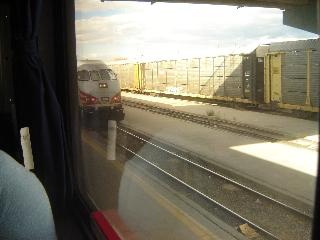 Above: Train from the new commuter service pulls into the Albuquerque station.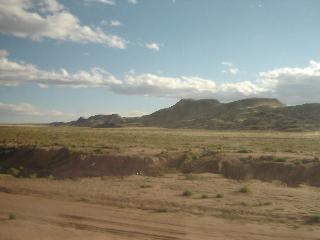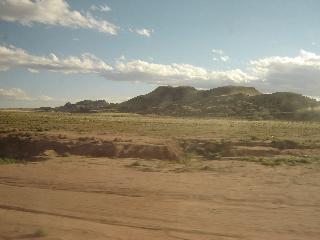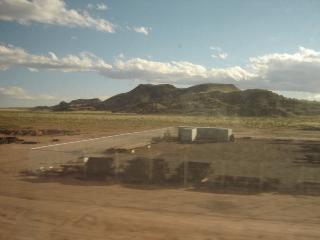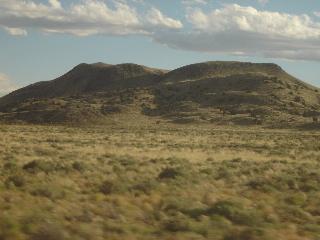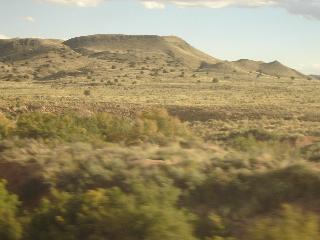 Above: Photos west of Albuquerque.
Click on any photo above for a larger image.
Visit our Rail Magazine promotion trading partners:
Click here to add your print rail magazine.