More Photos Of The Interior
Of The New TrainWeb Building
In La Plata, Missouri
Monday, October 16, 2006
http://www.trainweb.com/mvc/year2006/10/2006j16d/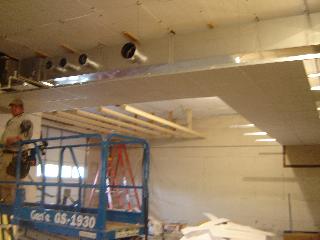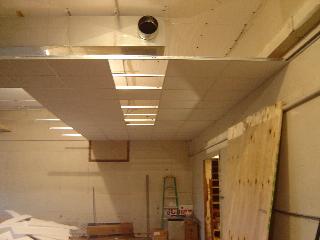 Above: New Drop Ceiling Being Installed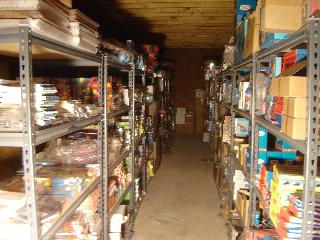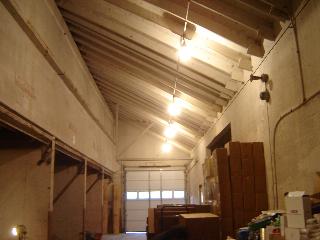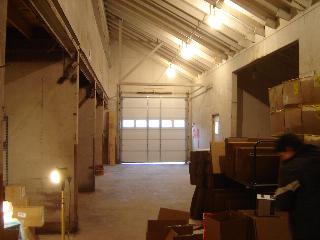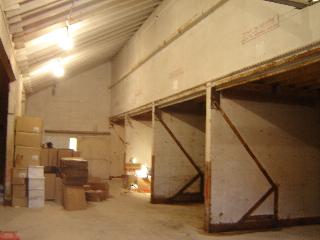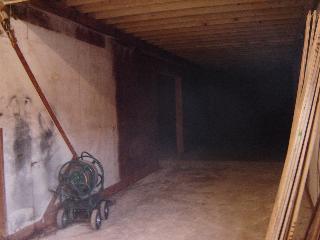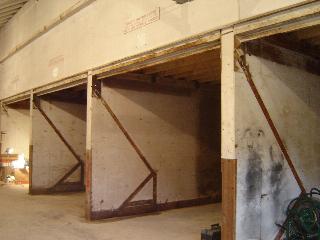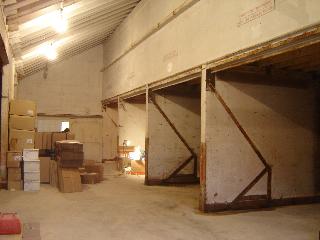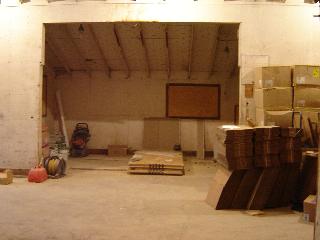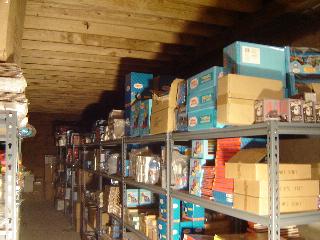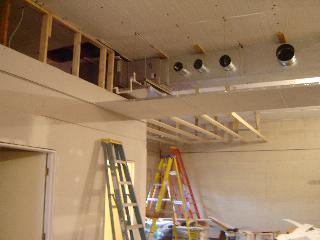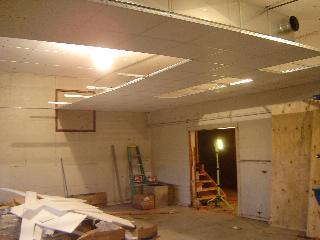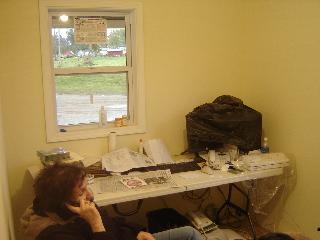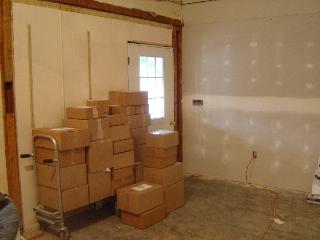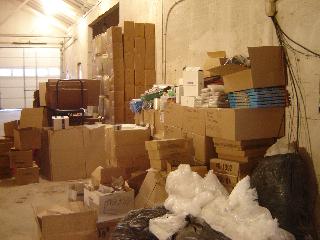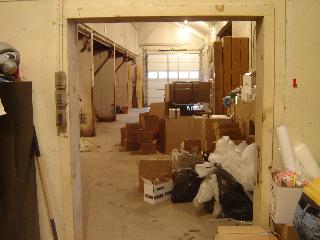 Above: Lots of space everywhere in the new TrainWeb building!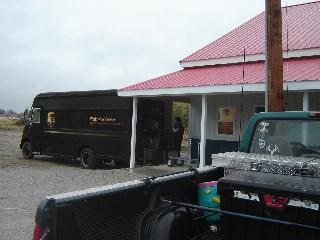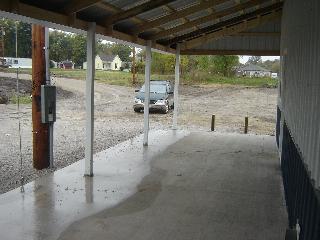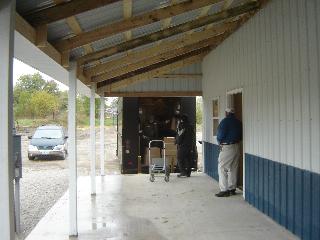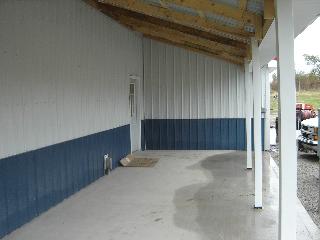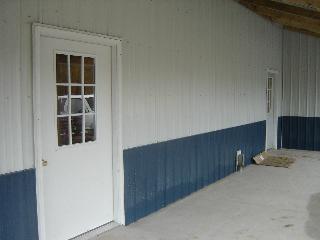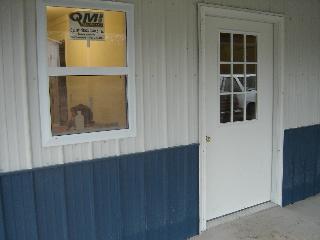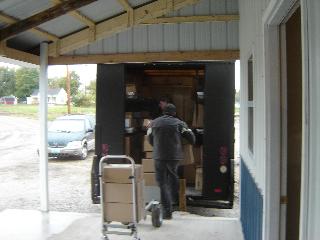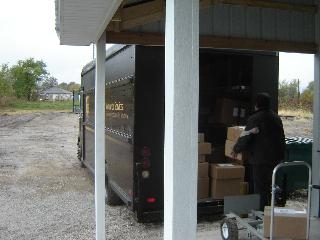 Above: Covered front entrance to the TrainWeb building.
Bottom 2 frames show UPS loading today's TrainParty.com shipments.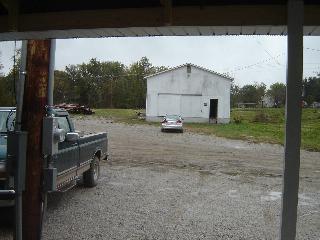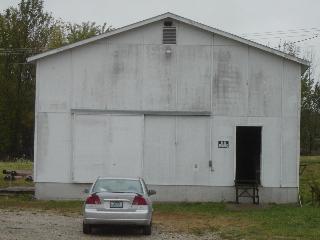 View of TrainWeb's second building from main building entrance.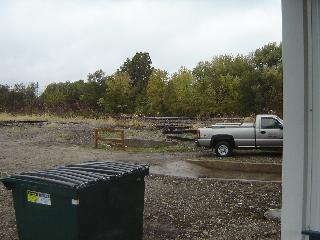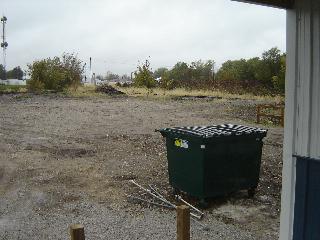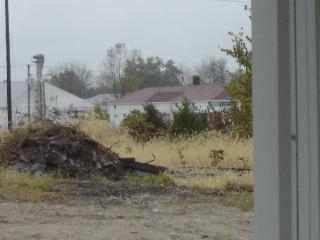 Front yard of TrainWeb could use a little improvement.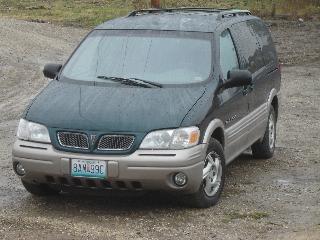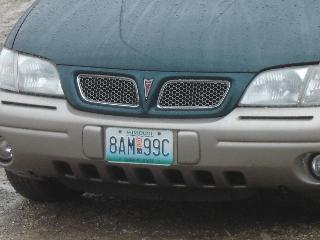 TrainWeb Minivan
Click on any photo above for a larger image.
Visit our Rail Magazine promotion trading partners:
Click here to add your print rail magazine.