Orange County Train Travel Meetup Group Outing
on Friday, November 11, 2005, Veterans Day,
to San Luis Obispo
http://www.trainweb.com/mvc/year2005/11/2005k11a/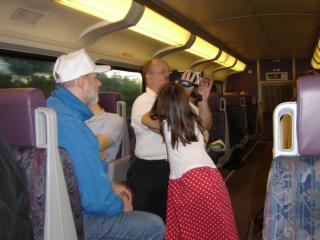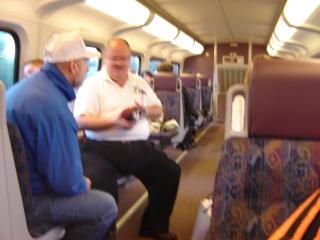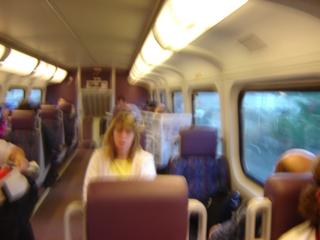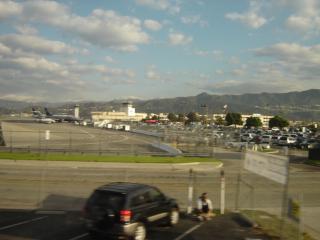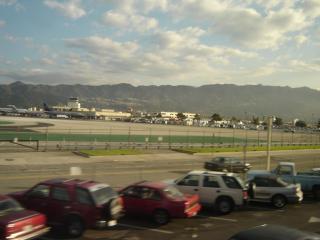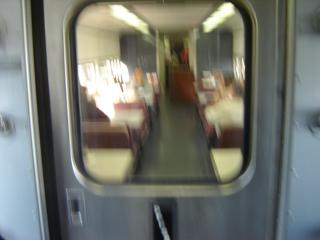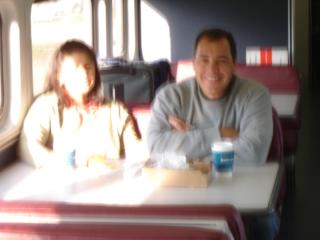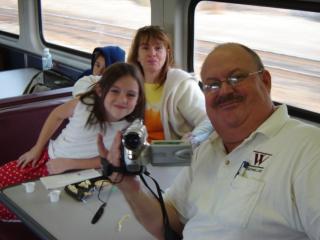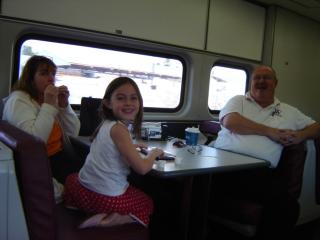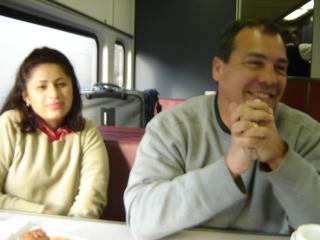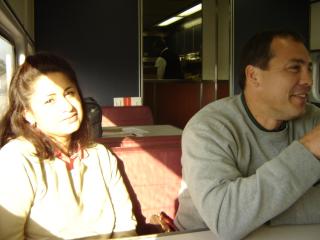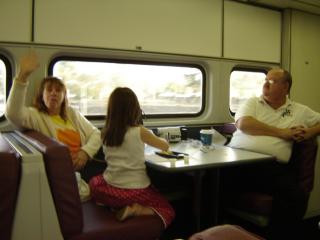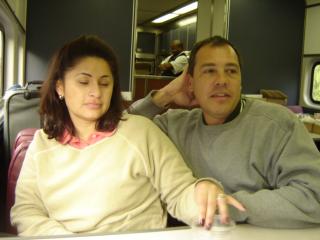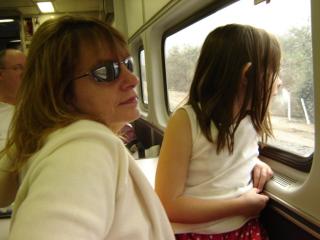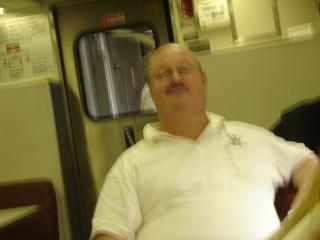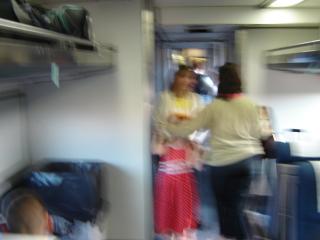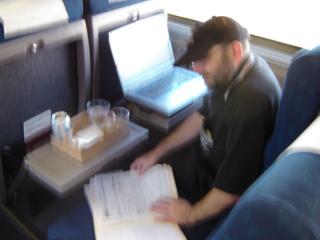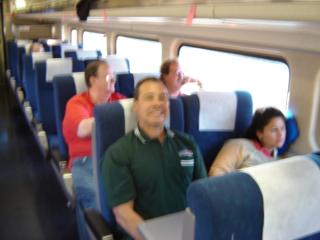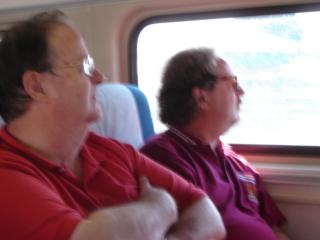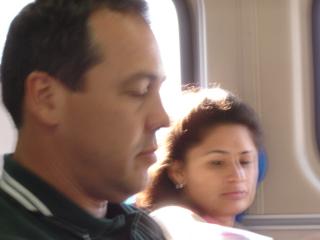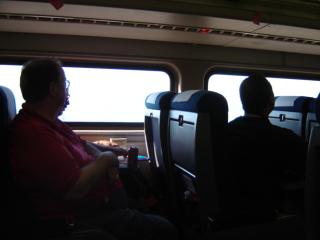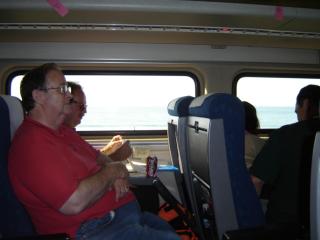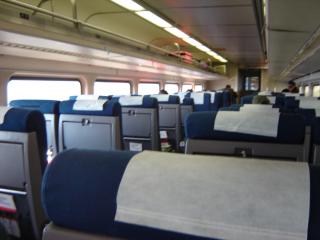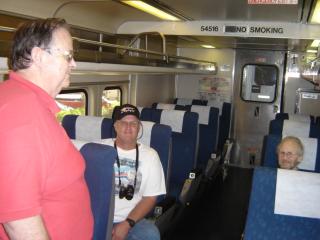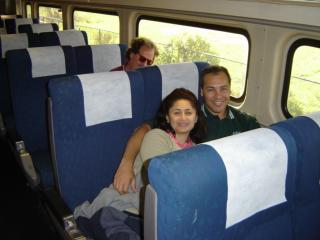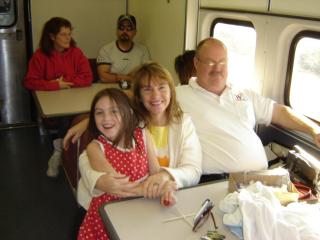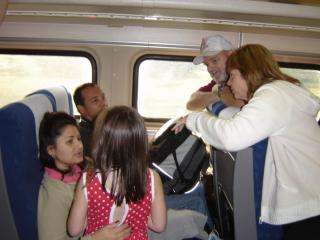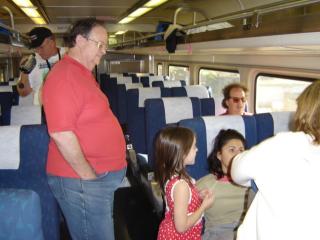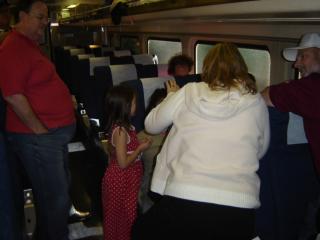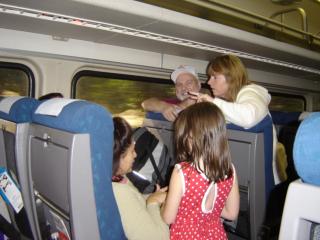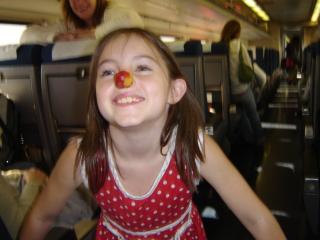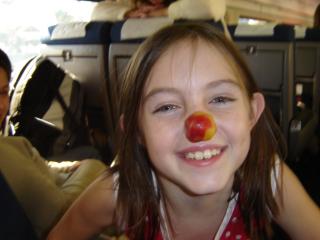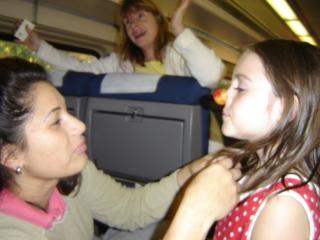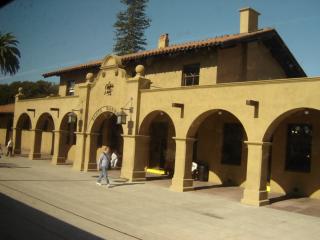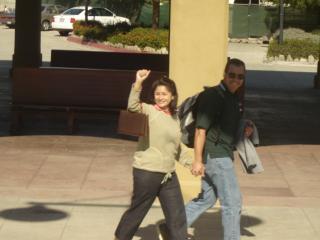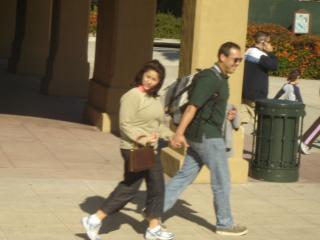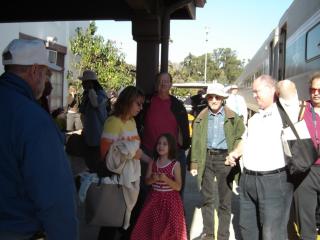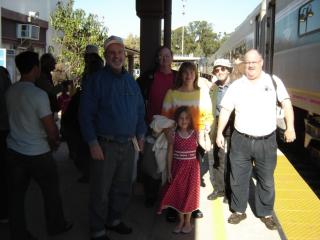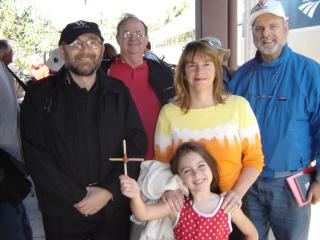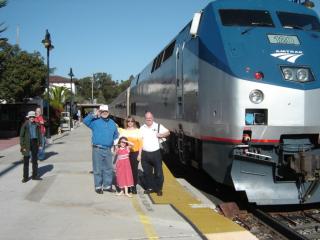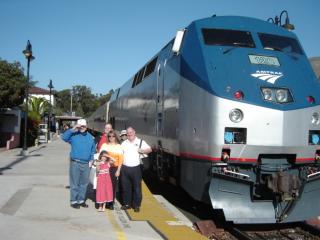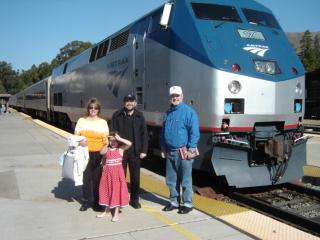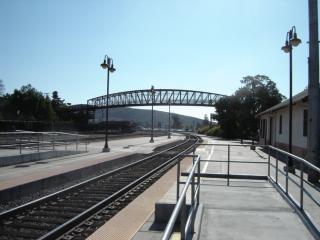 Click on any photo above for a larger image.
Click here if you wish to use any of these photos in a publication or on another website.
Visit our Rail Magazine promotion trading partners:
Click here to add your print rail magazine.