Lets Talk Trains
Photos Of Live Broadcast Of
Chris Guenzler 775,000 Rail Miles
From Fullerton Santa Fe Express Cafe
On Saturday, January 10, 2004
TrainWeb.com/radio/2004a10a.html
Click On Any Photo Below For A Larger Image.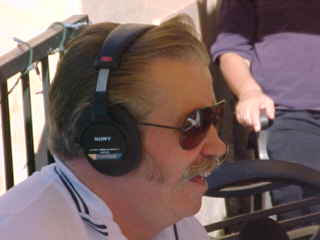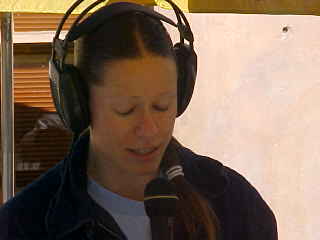 Richard Hamilton and CJ, Talk Show Hosts of "Lets Talk Trains"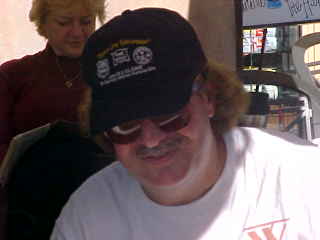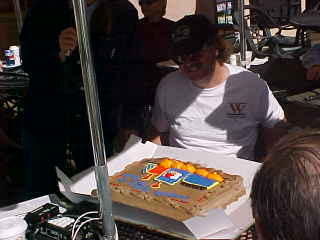 Chris Guenzler, 775,000+ Miles Rail Traveler!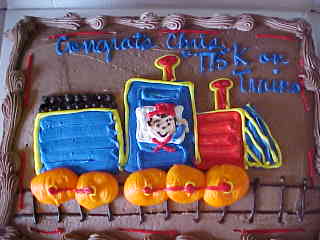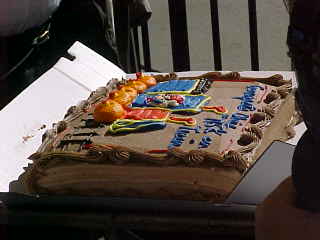 Congrats Chris - 775K+ Miles On Trains!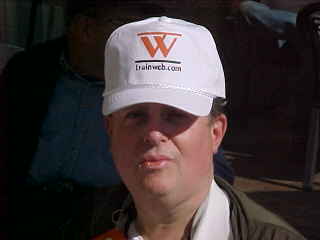 Ken Ruben, Lets Talk Trains "Official Caller"
Click Here For The Full Set Of Raw Photos
Visit related pages from this and other web sites:
Click below for pages in the directory of TrainWeb sites: