VIA Rail Domecars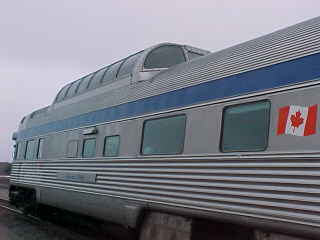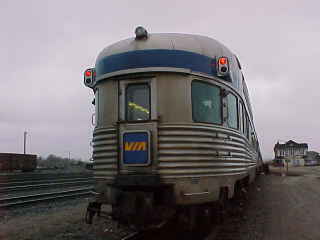 Photos and information about domecars on Canada's VIA Rail.
March 2000: Photo Set #1 / Photo Set #2
Click here for a travelogue and more photos of a coast to coast journey on VIA Rail!
Click here for more information on Canadian rail travel from TrainWeb's RAILcanada.com!
Visit our Rail Magazine promotion trading partners:
Click here to add your print rail magazine.