Chris Parker
October 15, 1956 - June 26, 2021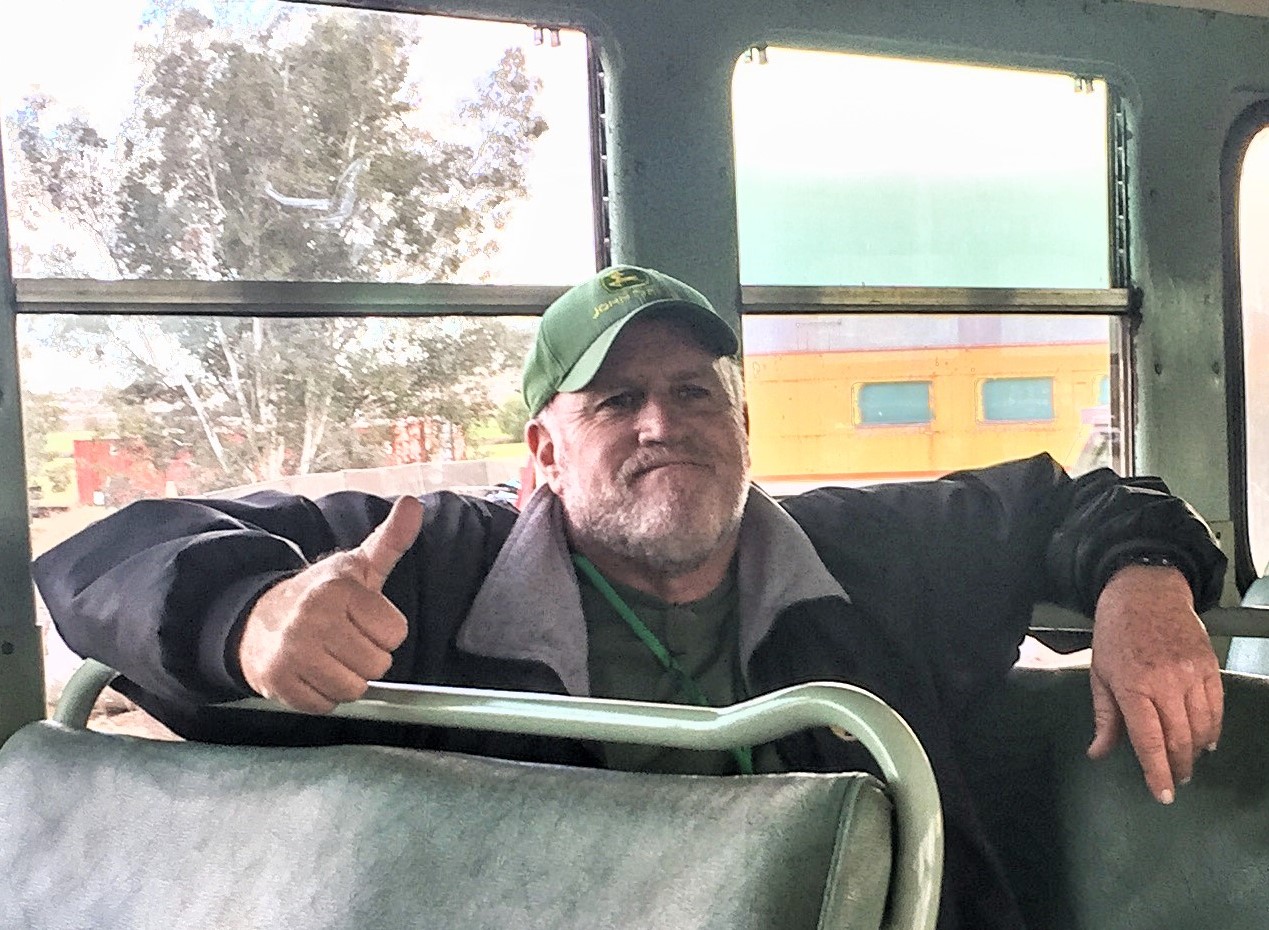 It is with a heavy heart that I must share that my brother, Chris Parker, has passed away after suffering a ruptured brain aneurysm and a severe stroke as a result. He loved you all and had a great passion for trains. Most importantly, Chris loved and trusted in his Lord and Savior Jesus Christ and is now in his presence. God bless each of you who knew Chris and take comfort knowing that he is at peace in Heaven.
There are no formal plans for a memorial service. Chris would just want you to go forward being railroad junkies and cherish all the wonderful memories and beautiful times spent riding trains.
Scott Parker, Chris's brother, June 26, 2021
---
Chris was a man with a heart as big as the ocean. He never hesitated to help anyone in need even when he was in need. Nothing speaks higher of a man and his values than that. It was my privilege to know and spend much time with Chris as a friend, fellow rail enthusiast, and life explorer. Chris was fascinated and curious about so many aspects of life and his enthusiasm for "experience" was palpable. He was not one to sit idle. He wanted to see and experience as much of life as possible: be it railroads, the beauty of nature and the great outdoors, human history, and various cultures. His mind was ever curious. He was always ready for another adventure, another outing - locally or cross country. I was fortunate to have met someone like this and shared many such experiences. Chris is now on his last and longest adventure. He is on "The Train Where Eagles Fly". Enjoy the view Chris and all that fresh air in the "Dog Car". It's yours forever now!
-Larry Boerio
---
"Chris Parker was a dear friend and truly one of the kindest people I have ever met. His passion for the railroad was only met by his passion to serve others. I was 15 when I met Chris and he was both a father figure and great friend for over a decade. He will be dearly missed by many. Rest in peace, Chris. I will always cherish the wisdom and memories from you on every future train trip I take!"
-Anton Lazzaro
---
Chris was as fine a human being as I have ever meant. He will be greatly missed.
-Bob Jacoby
---
A Tribute To Chris Parker
By Chris Guenzler
June 26, 2021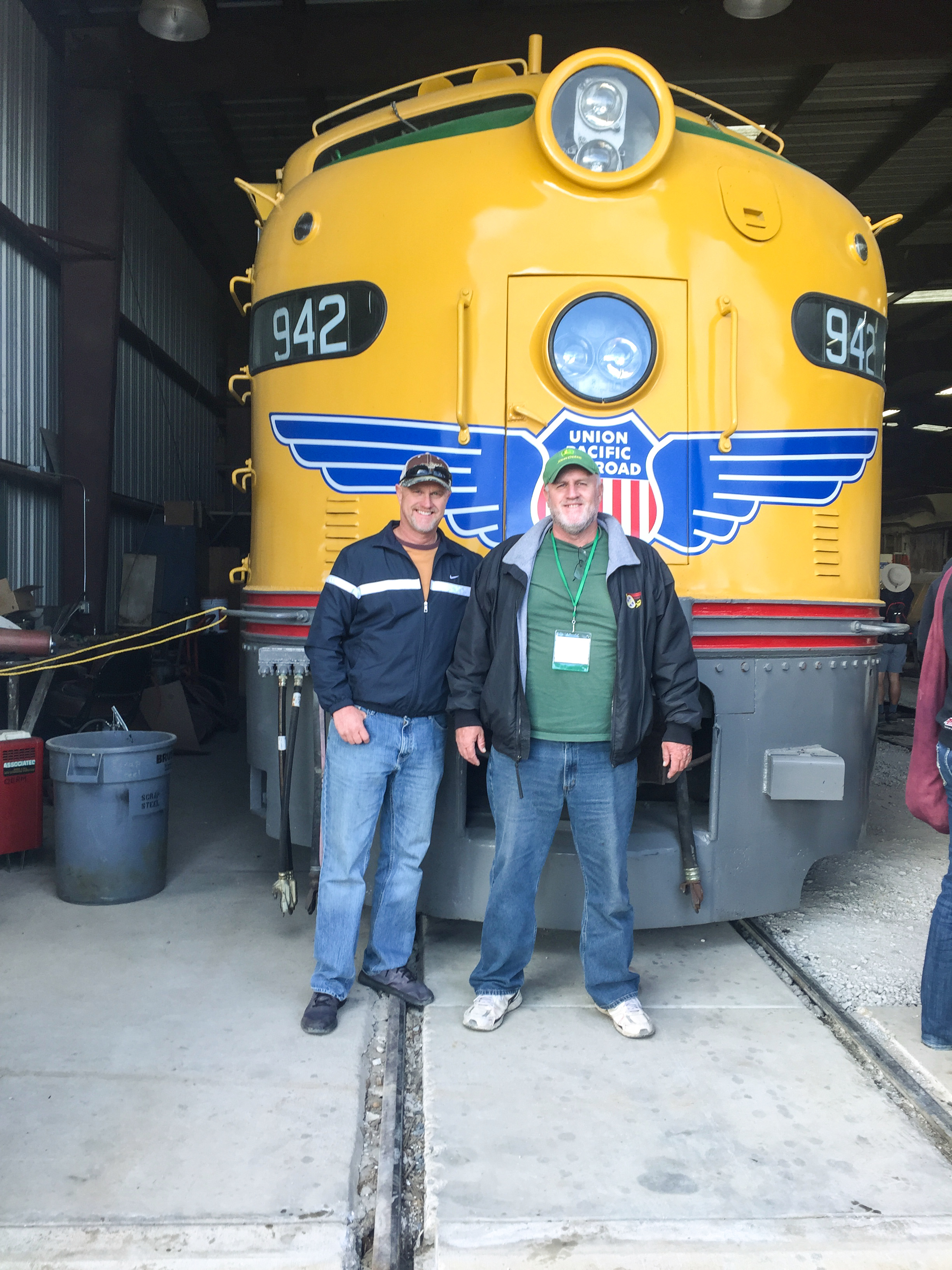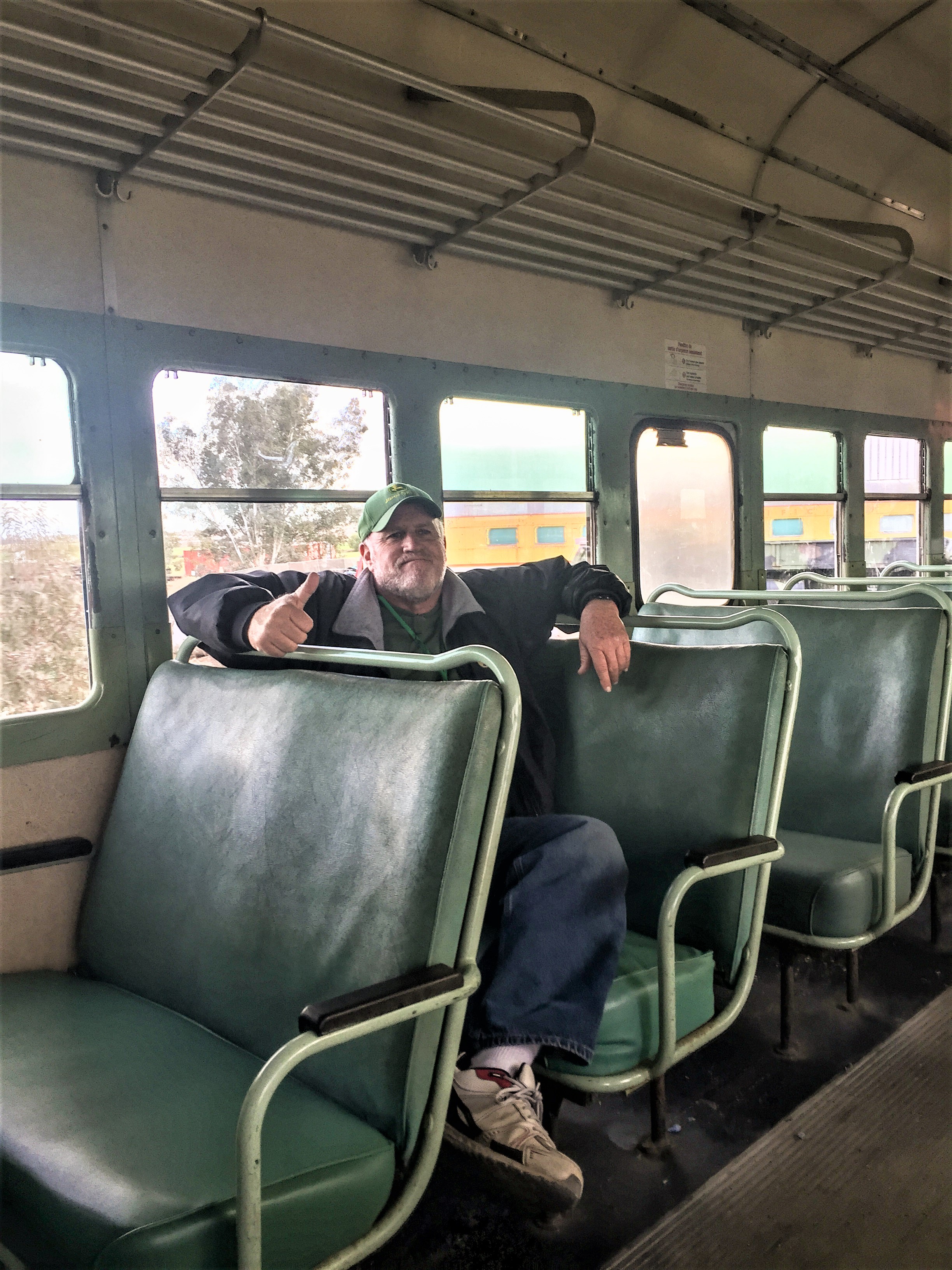 SEE ALSO:
Visit our Rail Magazine promotion trading partners:
Click here to add your print rail magazine.