Fullerton Santa Fe Depot
http://trainweb.com/webcam/example/frames.html
The below images were taken about 10 seconds apart by our webcam at the Fullerton Santa Fe Depot early in the afternoon on Friday, March 13, 1998. With 35 passenger trains and numerous freight trains through this station on 3 tracks every day, you can often catch a view like this from our webcam. Since it is a "live" webcam, it just takes a little patience!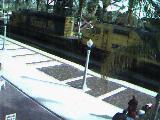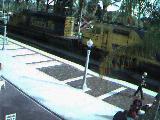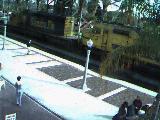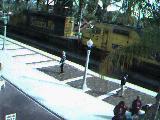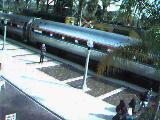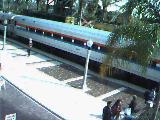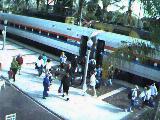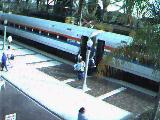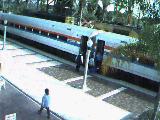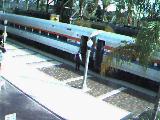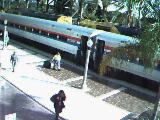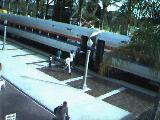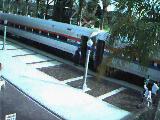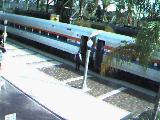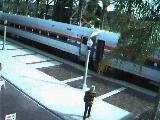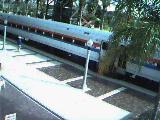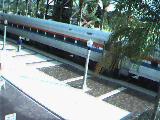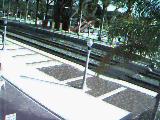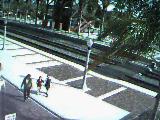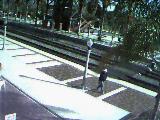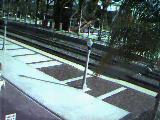 Play These As A Filmstrip
Click here to tell a friend about this page!