National Railway Historical Society
NRHS Conventions & Trips
Click on each photo below for the story and photos: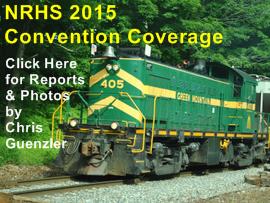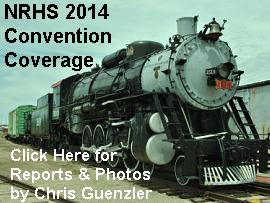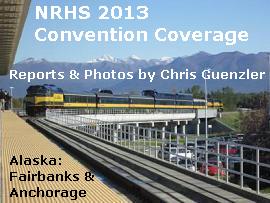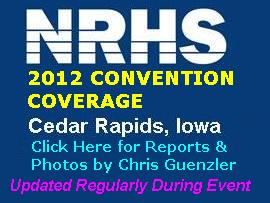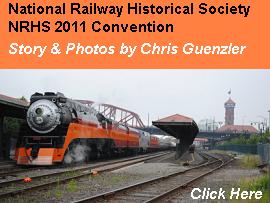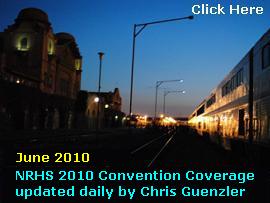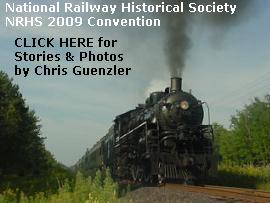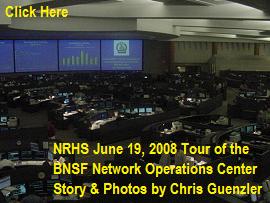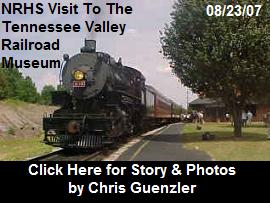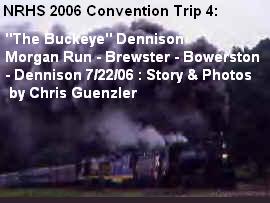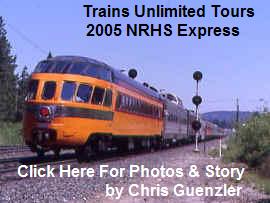 The below links feature travelogues, reports and photos from the National Railroad Historical Society (NRHS) Conventions and Trips from several years. Most of these NRHS reports were provided by TrainWeb Correspondent Chris Guenzler, but we have also included some from other TrainWeb readers.
Click Here for the NRHS Official Website
Visit related pages from this and other web sites:
Click below for pages in the directory of TrainWeb sites:
Why this ad?