Video Highlights From
The Fullerton Santa Fe Depot
On November 20, 1997
http://trainweb.com/videotapes/971120

Highlights of video taken from the windows of the TrainWeb office
upstairs in the Fullerton Santa Fe Depot on November 20, 1997.
Click on any of the images below to display a full photograph.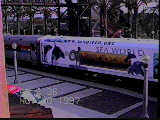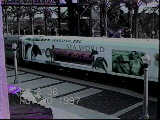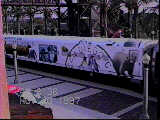 San Diegan with Sea World and www.sandiego.org advertisement.